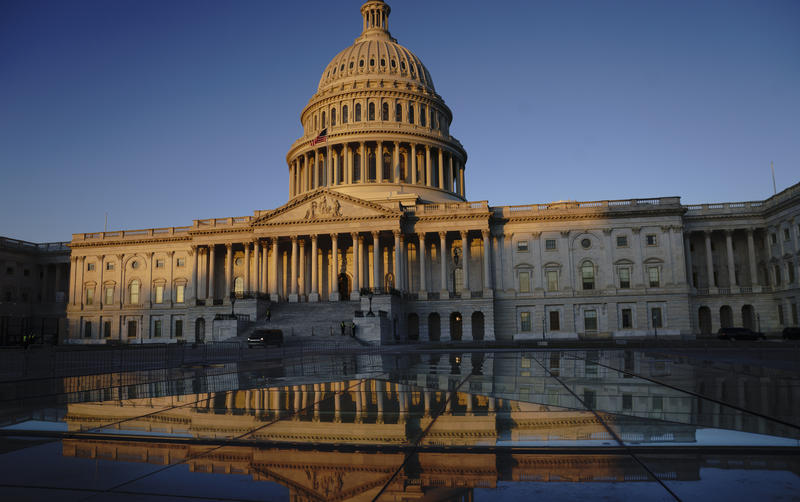 Updated at 1:58 p.m. ET The first full day of the Trump impeachment trial will be dominated by partisan fighting over the rules of the proceedings. Senate Majority Leader Mitch McConnell released his resolution outlining the next steps, including a week of hours-long opening arguments, on Monday. Watch the floor action live . The vote is a culmination of disagreement between Democrats and Republicans over what would constitute a fair trial. The Democrat-led House voted in December to impeach...
Read More
Every week the Oklahoma Music Minute gives a rundown of where you can see live music. There is so much great music being played in the state and we encourage you to get out and see some of these musicians live! Here are this week's picks!
Read More
Enter below for a chance to win tickets to see Mat Kearney in concert on Friday, February 7, 2020 at Tower Theatre in Oklahoma City. The contest closes at noon Monday, January 27. You can buy tickets to the concert here .
Read More
KOSU's Michael Cross talks about political news in Oklahoma with ACLU Oklahoma Executive Director Ryan Kiesel and Republican political consultant Neva Hill.
The Spy plays independent, local, and alternative music and features more than 20 unique specialty shows.
A weekly two-hour show of Oklahoma music, from across the state. The show opens a window of Oklahoma music to the rest of the world.