Lawmakers fired back at the governor over statements he made, both with legislative action and words of their own.
The latest: Russia's invasion of Ukraine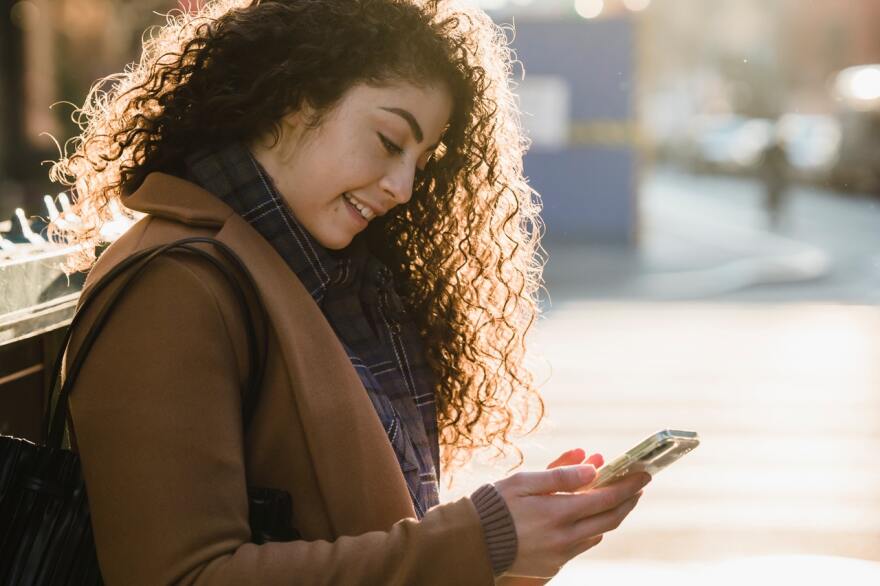 Get the latest local news in your inbox every weekday.
Muscogee preacher Jimmy Anderson has served Many Springs Baptist Church in Holdenville, Okla. for decades. Watch our short documentary on him, as he is set to retire.

Residents of the city's north side were concerned that Cherokee Nation wanted to build a jail on the proposed site for a satellite courthouse.

This isn't the first time the NRA has held its convention days after a nearby mass shooting. Some politicians and musicians are dropping out, and gun control advocates are preparing protests.

Local headlines for Friday, May 27, 2022

Here is the newest music on The Spy for May 27th. This week features new music from John Moreland, Haiku Hands, Ezra Furman and more.

Law enforcement is still investigating the shooting at Robb Elementary School. But accounts from officials have offered a confusing look at the timeline of Tuesday's shooting.

Thanks to at-home testing, official reports are missing a lot of the COVID cases circulating now. Is the U.S. in the midst of an invisible surge? Here's how to assess the situation where you live.

Joe Garcia had dropped off flowers at his wife's memorial on Thursday, The New York Times reported. He "pretty much just fell over" after returning home and died of a heart attack, his nephew said.

On Thursday afternoon, Oklahoma Gov. Kevin Stitt announced a line item veto of the state budget.

School safety experts have coalesced around a handful of important measures communities and politicians can take to protect students.

Abortion is effectively banned in Oklahoma after Republican Gov. Kevin Stitt Wednesday signed a bill prohibiting the procedure in all but a few cases.

According to his publicist, the actor died in his sleep in the Dominican Republic, where he was shooting a movie.
At Home, At Work, In Your Car, On Your Computer, On Your Smart Speaker, On Your Phone, On Your TV...
Get the latest local news and much more in your inbox every week.