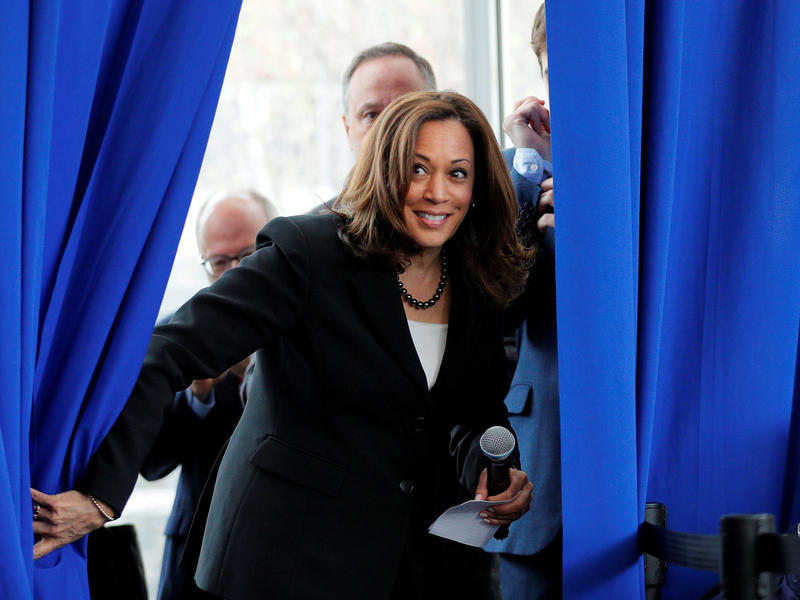 Updated at 7 p.m. ET Former Vice President Joe Biden, the presumptive Democratic presidential nominee, has picked Sen. Kamala Harris of California as his running mate. The selection will make Harris the third woman and first Black and first Asian American candidate to be nominated for vice president by a major political party. "These aren't normal times," Biden said in an email to supporters Tuesday afternoon, referencing the coronavirus pandemic and calls for racial justice. "I need someone...
Read More
KOSU is continuing to cover the developing story around coronavirus in Oklahoma. Bookmark this page for the latest updates.
Read More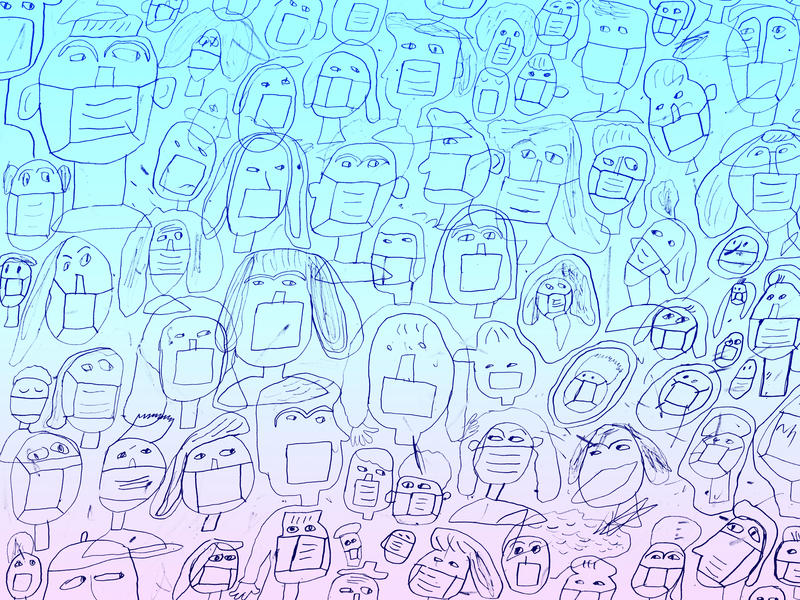 At least 97,000 children tested positive for the coronavirus during the last two weeks of July, according to a new review of state-level data by the American Academy of Pediatrics and Children's Hospital Association. The increase represents a 40% surge in the nation's cumulative total of child cases. "I think it's showing that, yes, kids can get infected and can spread the infection," said Dr. Sean O'Leary, a pediatric infectious disease specialist at Children's Hospital Colorado and vice...
Read More
KOSU's Michael Cross talks about political news in Oklahoma with ACLU Oklahoma Executive Director Ryan Kiesel and Republican political consultant Neva Hill.
The Spy plays independent, local, and alternative music and features more than 20 unique specialty shows.
A weekly two-hour show of Oklahoma music, from across the state. The show opens a window of Oklahoma music to the rest of the world.