Donate $15 a month and get the KOSU Nalgene water bottle and vintage KOSU logo sticker sheet as a thank-you gift!
Oklahoma voters widdled down candidates for federal, statewide and legislative offices on Tuesday.
The latest: Jan. 6 committee hearings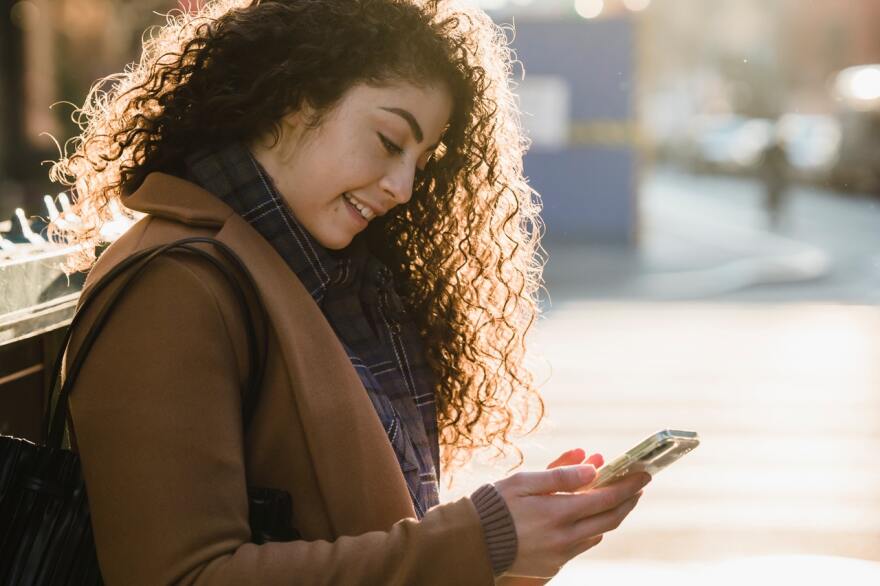 Get the latest local news in your inbox every weekday.
The latest: 2022 Elections
Local headlines for Wednesday, June 29, 2022

The American Rescue Plan promised $4 billion in debt relief to "socially disadvantaged farmers." But a swarm of lawsuits from banks and white farmers alleging discrimination has put the aid on hold.

The Food and Drug Administration will have to decide the exact recipe, but a combination shot is expected that adds protection against a version of the omicron variant to the original vaccine.

Here is the newest music on The Spy for June 28th. This week features new music from Karly Driftwood, Lupe Fiasco, Benjamin Carter and more.

Cassidy Hutchinson, former aide to Mark Meadows, depicted a West Wing where some were very concerned about violence erupting at the Capitol and others, like Meadows and the former president, were not.

Local headlines for Tuesday, June 28, 2022

The National Audubon Society is taking a market-based approach to conservation. Its "bird-friendly beef" certification program proposes to measure ecosystem health by using birds as a metric.

As the Supreme Court prepared to issue its decision overturning Roe, NPR spent weeks speaking to experts and activists about what will likely happen next.

Russia has been escalating bombardments of Ukrainian cities this week — attacks Moscow says are aimed at military installations but often hit civilian targets instead.

A U.S. official says at least 46 people have been found dead inside a tractor-trailer in a presumed migrant smuggling attempt in South Texas.

Three people from the Amtrak train were killed in addition to one person in the dump truck, authorities said.

Enter for a chance to win tickets to see Madison Cunningham at Beer City Music Hall in Oklahoma City on Thursday, October 6, 2022.
At Home, At Work, In Your Car, On Your Computer, On Your Smart Speaker, On Your Phone, On Your TV...
Get the latest local news and much more in your inbox every week.