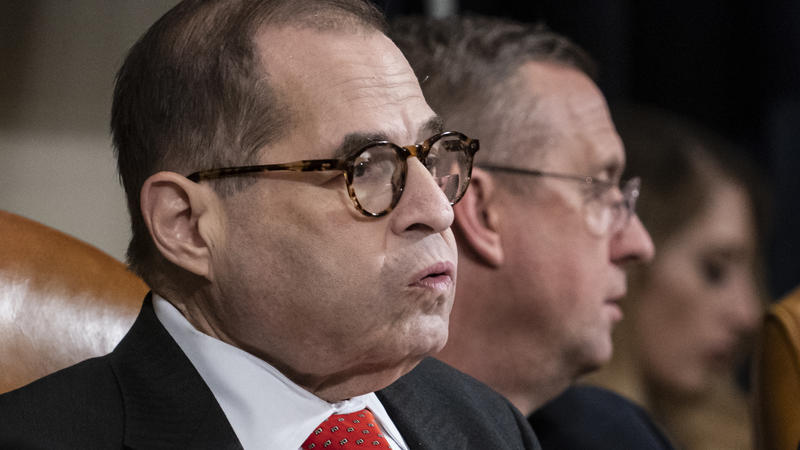 Updated at 12:12 p.m. ET The House Judiciary Committee on Friday approved two articles of impeachment against President Trump, making him the fourth president in American history to face impeachment. In contrast to Thursday's contentious back-and-forth between the two parties, Friday's session was devoid of rancor, or even any debate. Immediately after calling the session to order, Judiciary Committee Chairman Rep. Jerrold Nadler, D-N.Y., ordered two votes, one for each article. Both were...
Read More
Clayton Bahr, the host of B Sides , shares his 10 favorite songs of 2019.
Read More
Black Joe Lewis and The Honeybears are coming to Oklahoma City at Tower Theatre on Saturday, December 14. It's been ten years since their first album, Tell 'Em What Your Name Is! , and the raucous blues-influenced musician, Joe Lewis thought and reflected a bit about the last ten years and the future, with a few curses in between. While he spoke, he kept his young eight-month-old daughter nearby, trying to spend as much time with her before leaving on another tour stint.
Read More
KOSU's Michael Cross talks about political news in Oklahoma with ACLU Oklahoma Executive Director Ryan Kiesel and Republican political consultant Neva Hill.
The Spy plays independent, local, and alternative music and features more than 20 unique specialty shows.
A weekly two-hour show of Oklahoma music, from across the state. The show opens a window of Oklahoma music to the rest of the world.