President Biden has thrown his support behind waiving intellectual property rights for the vaccines, yielding to international pressure. The move could allow other countries to manufacture the drugs.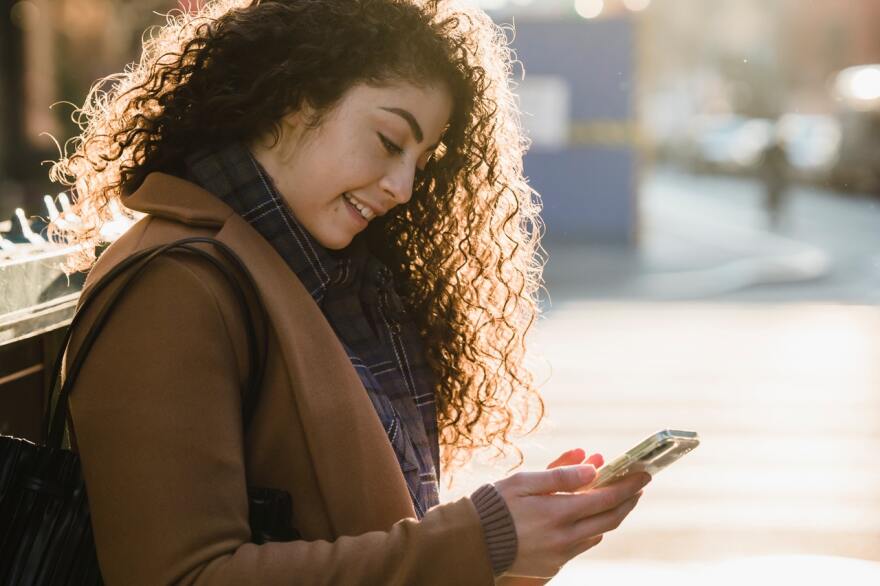 Get the latest local news in your inbox every weekday.
The vast majority of headaches are innocuous despite the misery they cause. But here are the red flag signs to watch out for in the rare case a headache points to a bigger issue.

The No. 3 House Republican has previously warded off an attempt to remove her from her leadership role in the party, but this time around, her support from GOP leaders seems to be crumbling.

Ruffin's guitar has graced performances from Mariah Carey to Fishbone. Public radio program Live From Cain's profiles the veteran guitarist and his Tulsa band, Freak Juice.

While the panel upheld Facebook's suspension of the former president, it said the company's indefinite ban was wrong and gave Facebook six months to either ban Trump permanently or reinstate him.

Local headlines for Wednesday, May 5, 2021

Roughly half of all adults in Oklahoma have gotten at least one COVID shot, but reaching the level needed for community protection will require another shift in vaccine strategy.

Rep. Liz Cheney's future in the Republican Party's leadership is increasingly in doubt as she refuses to back down from criticisms of former President Donald Trump.

In honor of Mental Health Awareness Month, KOSU is featuring several hours of special radio programs from Safe Space Radio during our Sunday matinée slot in May.

As part of the push to get more shots in arms, the White House has told governors it will tweak the allocation system for vaccines by allowing states to donate doses to a federal pool.

The company said in late March that clinical trials showed the vaccine elicits "100% efficacy and robust antibody responses" in adolescents.

Unsigned musicians: We want to hear from you. Starting May 11, send us a video of you performing one original song at a desk — and you might get to come play behind Bob Boilen's.
At Home, At Work, In Your Car, On Your Computer, On Your Smart Speaker, On Your Phone, On Your TV...
Get the latest local news and much more in your inbox every week.