Before desegregation in the mid 1950s, Oklahoma had nearly 100 schools educating Black students, but most of the buildings have disappeared. Now, a group of Oklahoma State University students is working to document the history of Stillwater's Washington School, and possibly pave the way for the building's future.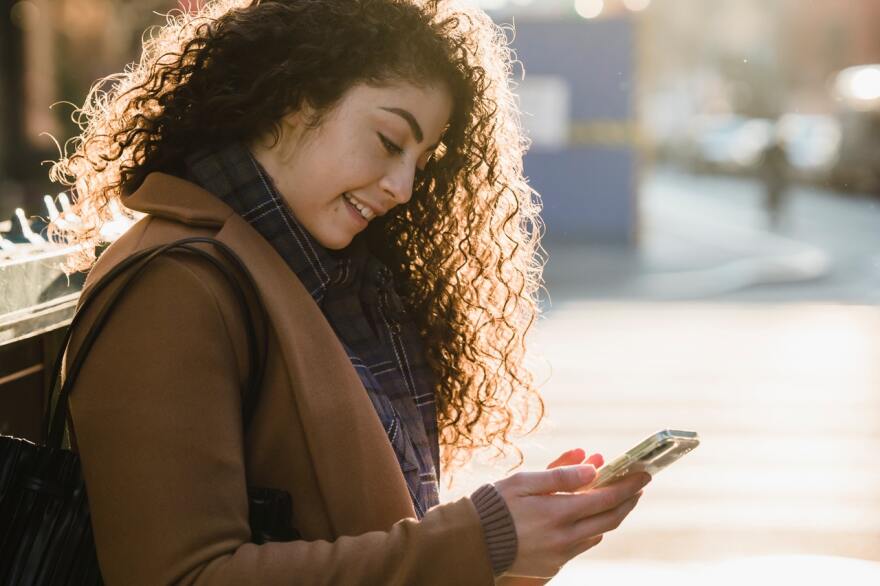 Get the latest local news in your inbox every weekday.
Local headlines for Tuesday, May 17, 2022

This Will Not Pass focuses on the heated race between then-President Donald Trump and now-President Joe Biden, culminating in the Jan. 6 riot at the U.S. Capitol.

Abbott, one of the largest formula-makers in the U.S., has reached an agreement with the government to bring a closed factory back on line. And the FDA is easing some restrictions on imported formula.

Enter for a chance to see Old Crow Medicine Show at Cain's Ballroom in Tulsa on Sunday, June 5, 2022.

In the wake of the Buffalo supermarket shooting, Cheney is calling on Republican leaders to "renounce and reject" white supremacist views and those who hold them.

The Buffalo Police Department has released its official list of victims in Saturday's shooting at Tops Friendly Markets.

Local headlines for Monday, May 16, 2022

The Oklahoma Music Minute features musicians and bands from across the state.

South America and much of the continental United States had the best view of Sunday night's lunar eclipse, which lasted nearly five hours.

A white gunman dressed in military-style clothing allegedly killed 10 people at a Buffalo grocery store. Here's what we know about him.

The suspect allegedly wrote a 180-page document filled with hateful rants about race and ties to the conspiracy theory, "Great Replacement".

Four others were critically wounded and another person suffered minor injures, officials said.
At Home, At Work, In Your Car, On Your Computer, On Your Smart Speaker, On Your Phone, On Your TV...
Get the latest local news and much more in your inbox every week.