KOSU offers you the chance each day to meet the world anew, to consider hard questions that may not have easy answers, and to unpack the truth in a purposeful way that helps you form your own opinion. Renew your support of KOSU or make your first contribution now. Give online by clicking here or call us at 855-808-5678.
Read More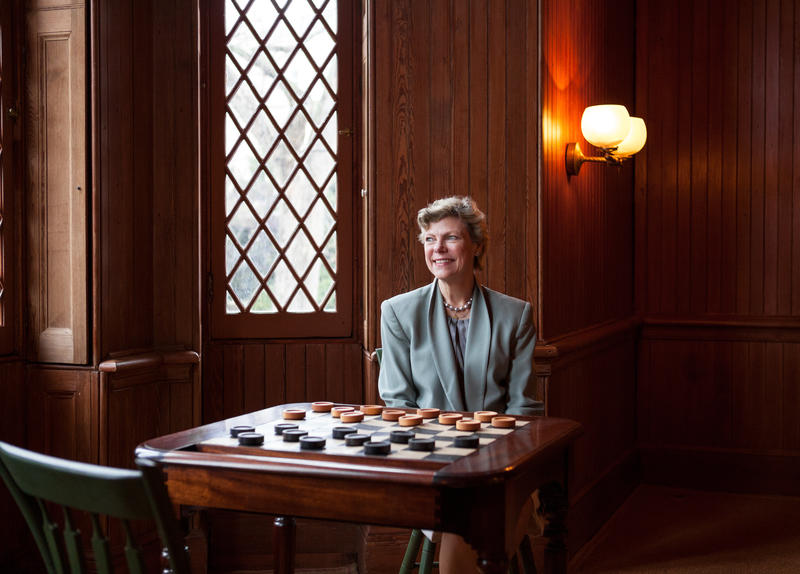 Veteran journalist Cokie Roberts, who joined an upstart NPR in 1978 and left an indelible imprint on the growing network with her coverage of Washington politics before later going to ABC News, has died. She was 75. Roberts died Tuesday because of complications from breast cancer, according to a family statement. A bestselling author and Emmy Award winner, Roberts was one of NPR's most recognizable voices and is considered one of a handful of pioneering female journalists — along with Nina...
Read More
Every Tuesday, The Spy adds new music to its rotation. Here are the adds for the week of September 17, 2019. This week's playlist includes a new song by Dear Boy, a single off of (Sandy) Alex G's latest album, and a song by girl in red released ahead of her North American tour, and so much more.
Read More
KOSU's Michael Cross talks about political news in Oklahoma with ACLU Oklahoma Executive Director Ryan Kiesel and Republican political consultant Neva Hill.
The Spy plays independent, local, and alternative music and features more than 20 unique specialty shows.
A weekly two-hour show of Oklahoma music, from across the state. The show opens a window of Oklahoma music to the rest of the world.