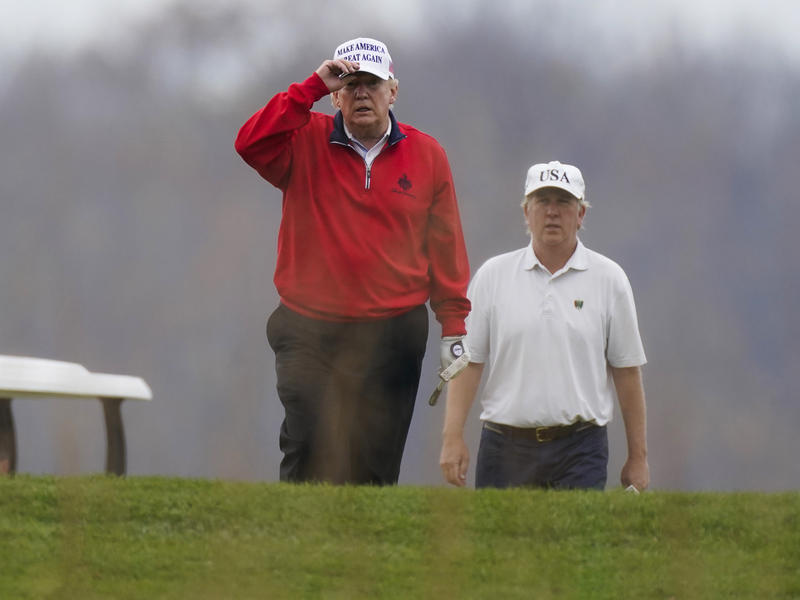 President Trump is still not conceding that he lost the election, but he's getting closer. Trump on Monday tweeted that he had directed the General Services Administration to begin the process of transferring the government to President-elect Joe Biden. Until Monday, GSA Administrator Emily Murphy had declined to take the formal step to allow the Biden team to begin working with federal agencies to prepare for governing. But Trump and Murphy faced increasing pressure to kickstart the...
Read More
Updated on November 19 at 3:14 p.m. The holiday season is right around the corner, and while many families have been looking forward to the opportunity to spend time with one another, many health experts are warning against it.
Read More
To the human eye, a herd of cows look almost identical. But new technology is being developed to identify cattle through facial recognition and this research may lead to a faster way to track cattle in the event of a disease outbreak.
Read More
KOSU's Michael Cross talks about political news in Oklahoma with ACLU Oklahoma Executive Director Ryan Kiesel and Republican political consultant Neva Hill.
The Spy plays independent, local, and alternative music and features more than 20 unique specialty shows.
A weekly two-hour show of Oklahoma music, from across the state. The show opens a window of Oklahoma music to the rest of the world.