The U.S. Supreme Court agreed Friday to hear arguments that could limit part of the McGirt v. Oklahoma decision.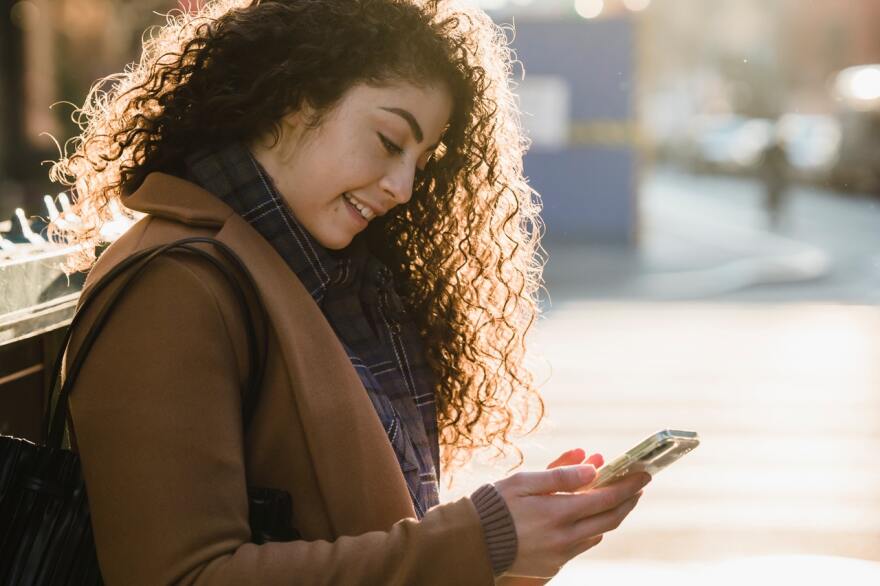 Get the latest local news in your inbox every weekday.
The federal Bridge Formula Program is expected to repair around 15,000 highway bridges nationwide.

Local headlines for Friday, January 21, 2022

Public opinion remains bitterly divided on the issue, but an imminent Supreme Court decision could overturn or dramatically undercut Roe v. Wade.

Even though it's been a year and a half since McGirt v. Oklahoma was decided, the state of Oklahoma has remained intent on overturning the ruling, rather than collaborating with the tribes on criminal justice.

The committee is asking Ivanka Trump to voluntarily cooperate with the panel's investigation. The panel sent her a letter on Thursday.

Local headlines for Thursday, January 20, 2022

President Biden's first year in office was marked by the pandemic fight, a chaotic withdrawal from Afghanistan and a tough push to get his agenda through Congress.

Excessively warm temperatures and dry weather are already impacting this year's wheat harvest in Oklahoma.

The former president's White House records are sought by the Democratic-led House select committee investigating the Jan. 6 attack on the U.S. Capitol.

It marks the first public reporting of the committee seeking records from the former first family.

The comment came as the president took reporters' questions on Wednesday in a nearly 2-hour-long press conference. "Should we have done more testing earlier? Yes. But we're doing more now," he said.

COVID-19 cases are hitting Indian Health Service facilities across Oklahoma, but one facility said they've been anticipating the surge for months, and a bill moving through Congress could help with other needs.
Health officials encourage anyone with symptoms of COVID-19 to get tested.
At Home, At Work, In Your Car, On Your Computer, On Your Smart Speaker, On Your Phone, On Your TV...
Check out this guide if you have questions but don't know who to ask.
Get the latest local news and much more in your inbox every week.