Chauvin, a former Minneapolis police officer, has been found guilty of unintentional second-degree murder, third-degree murder and second-degree manslaughter.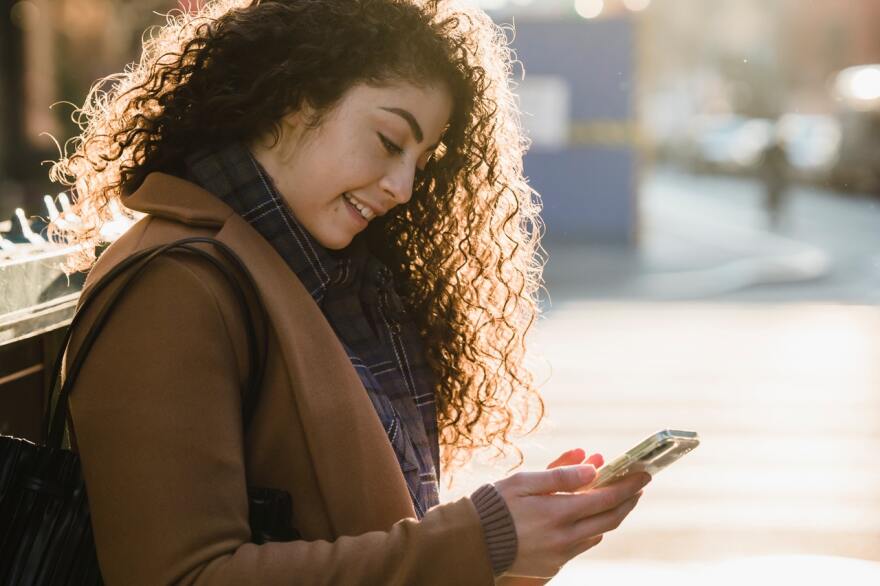 Get the latest local news in your inbox every weekday.
Here is the newest music being played on The Spy for April 20th. This week includes new singles from Lucy Dacus and The Black Keys, and an upcoming album by UK band, Field Music.

An Oklahoma lawmaker has asked U.S. Attorney General Merrick Garland for help improving the Oklahoma County jail. Rep. Jason Lowe of Oklahoma City believes federal intervention is necessary to solve the jail's long standing problems.

April 19, 2021 marks the 26th anniversary of the Oklahoma City bombing, one of the deadliest homegrown terrorist attacks in the nation's history.

Former Quapaw Nation chairman John Berrey and former secretary treasurer Tamara Smiley-Reeves have been hit with criminal charges ranging from attempted embezzlement, conspiracy and abuse of office to improper gifts to tribal officials or employees.

Contamination from what was once the world's largest zinc and lead mines have turned Tar Creek's water orange. One million gallons of contaminated water per day is released into the creek. The effort to clean the site has extended 42 years. That's why the environmental advocacy organization American Rivers ranked it one of the most endangered rivers in the country.

Epic Charter School has been hit with more than $10 million in penalties by Oklahoma's State Department of Education.

A group of marijuana businesses have filed a lawsuit against state regulators. The complaint focuses on the state's up-and-coming seed-to-sale tracking system and the vendor chosen to design it.

A bill that would allocate resources, collect better data and be a resource for Indigenous families when their loved ones go missing is headed to Gov.…

The local United Food and Commercial Workers union filed a complaint with the Occupational Safety and Health Administration, arguing Seaboard Foods in…

Epic Charter Schools' governing board voted shortly after midnight Wednesday morning to reform its controversial learning fund.Starting in July, the…

When countries like China buy soybeans and grain, that journey might start in a port in the land-locked state of Oklahoma.Farmers in states like Kansas,…

Oklahoma's attorney general has filed a lawsuit against a ventilator manufacturer, after it failed to deliver during the outset of the pandemic.Attorney…
At Home, At Work, In Your Car, On Your Computer, On Your Smart Speaker, On Your Phone, On Your TV...
Get the latest local news and much more in your inbox every week.