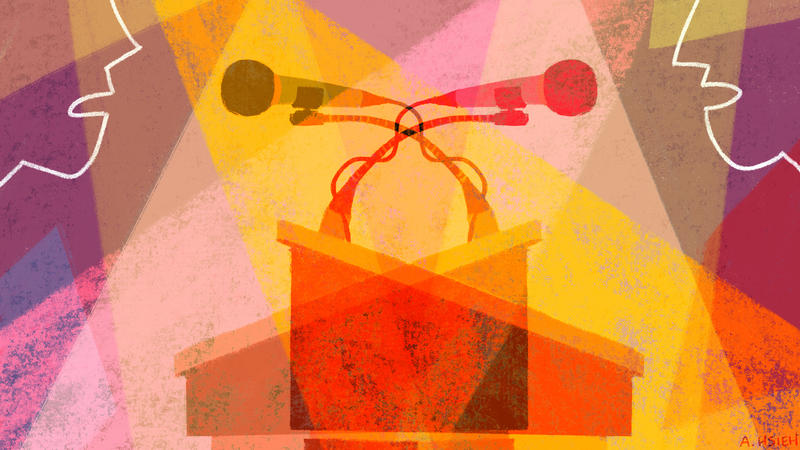 Loading... Tuesday's Democratic presidential debate in Westerville, Ohio, has some key differences from the last three. This time, there is an ongoing impeachment inquiry into President Trump, Massachusetts Sen. Elizabeth Warren is catching up to former Vice President Joe Biden in the polls and businessman Tom Steyer is making his debut to the debate stage. There will be 12 candidates total in the CNN/ New York Times debate, which will air on CNN and on many NPR member stations beginning at 8...
Read More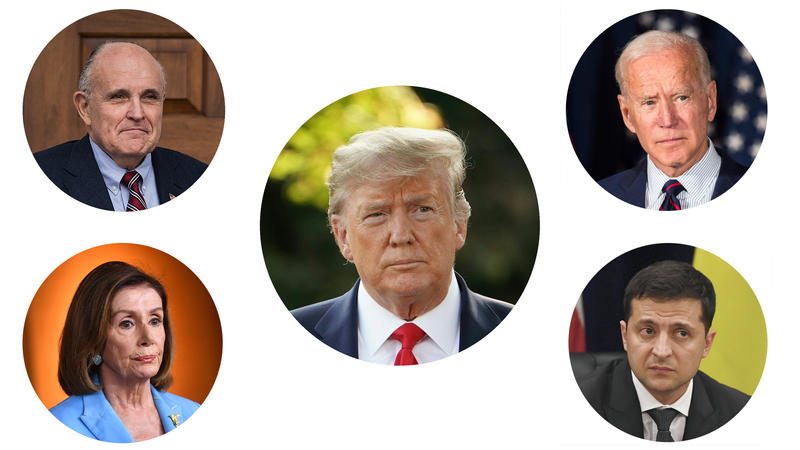 When President Trump spoke to Volodymyr Zelenskiy on July 25, Trump held the keys to two things the new Ukranian president needed in order to demonstrate he had full U.S. backing to push back on Russian aggression: military assistance and an Oval Office meeting. Both would send a necessary signal that the U.S.-Ukraine alliance was strong. But the alliance was on shaky ground. In the months leading up to the call, Trump's personal attorney Rudy Giuliani pressed Ukrainian officials to launch...
Read More
Drew Holcomb and the Neighbors are coming to Tower Theatre in Oklahoma City on Tuesday, October 15th after a weekend performing across Texas and headlining at Austin City Limits.
Read More
KOSU's Michael Cross talks about political news in Oklahoma with ACLU Oklahoma Executive Director Ryan Kiesel and Republican political consultant Neva Hill.
The Spy plays independent, local, and alternative music and features more than 20 unique specialty shows.
A weekly two-hour show of Oklahoma music, from across the state. The show opens a window of Oklahoma music to the rest of the world.