KOSU's Fall Membership Drive is one of the largest fundraisers of the year for this public radio station. And individual donations from members are the largest source of funds for KOSU.
After nearly three decades of waiting, Oklahoma's Indigenous communities will finally get the chance to showcase their stories and history in a brand-new museum located along the Oklahoma River in Oklahoma City.
Do you believe we have more in common than what divides us? Have a conversation for the StoryCorps One Small Step program, and see for yourself.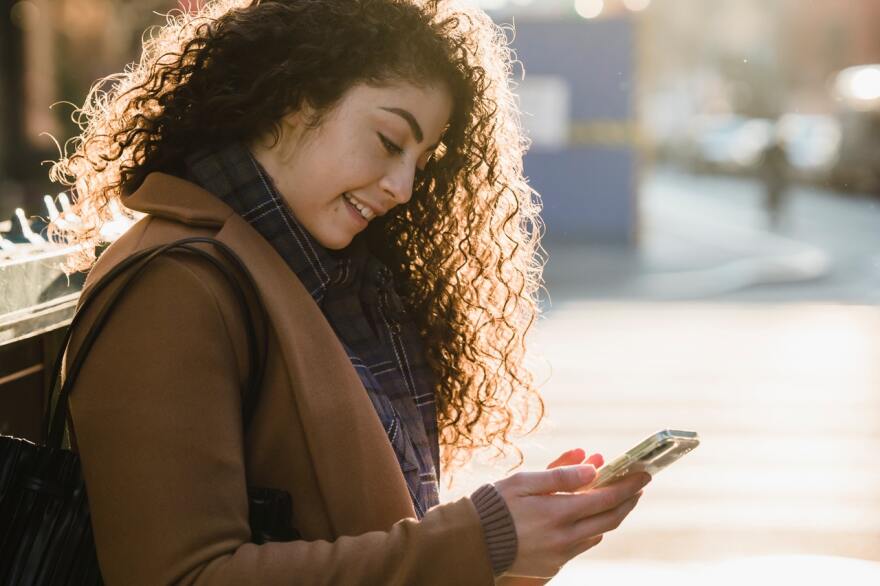 Get the latest local news in your inbox every weekday.
Experts say taking care of your own wellbeing first will allow you to help your kids and students. You should also listen to their concerns and teach them tools to manage their anxieties.

Texas officials call it a "historic surge." Thousands of new arrivals, largely from Haiti, are straining an already overstretched system, and more are on the way.

Local headlines for Friday, September 17, 2021

High school football games across Oklahoma have been cancelled and rescheduled because of the coronavirus. But a game between Clinton and Millwood scheduled for Friday was moved for a completely different reason.

McEntire and members of her team were checking out a historical building in Atoka, Okla. They got trapped inside after its staircase collapsed and had to be rescued.

Local headlines for Thursday, September 16, 2021

A demonstration is planned in support of defendants charged after a pro-Trump mob stormed the Capitol. The FBI says there's no specific threat, but security officials say they're ready no matter what.

President Biden isn't on the ballot next fall. But Republican lawmakers, campaign operatives and candidates believe his handling of the economy will drive voters' decisions.

A new book, Peril, says the chairman of the Joint Chiefs of Staff was attempting to head off a potential armed conflict when he called his Chinese counterpart twice in Trump's final months in office.

The COVID-19 shot joins a list of well-established vaccines required by the U.S., aimed at preventing dangerous diseases such as polio and varicella (chickenpox).

FBI Director Christopher Wray told the gymnasts, who had testified at a Senate Judiciary hearing, he was "deeply and profoundly sorry that so many people let you down over and over again."

Pfizer says data supports its request for Food and Drug Administration approval of a third dose of the COVID-19 vaccine about six months after the second dose in people 16 years and older.
At Home, At Work, In Your Car, On Your Computer, On Your Smart Speaker, On Your Phone, On Your TV...
Get the latest local news and much more in your inbox every week.