This week in Oklahoma Politics discusses State Superintendent Joy Hofmeister switching her political affiliation to Democrat to challenge Gov. Kevin Stitt in next year's election and much more.
Do you believe we have more in common than what divides us? Have a conversation for the StoryCorps One Small Step program, and see for yourself.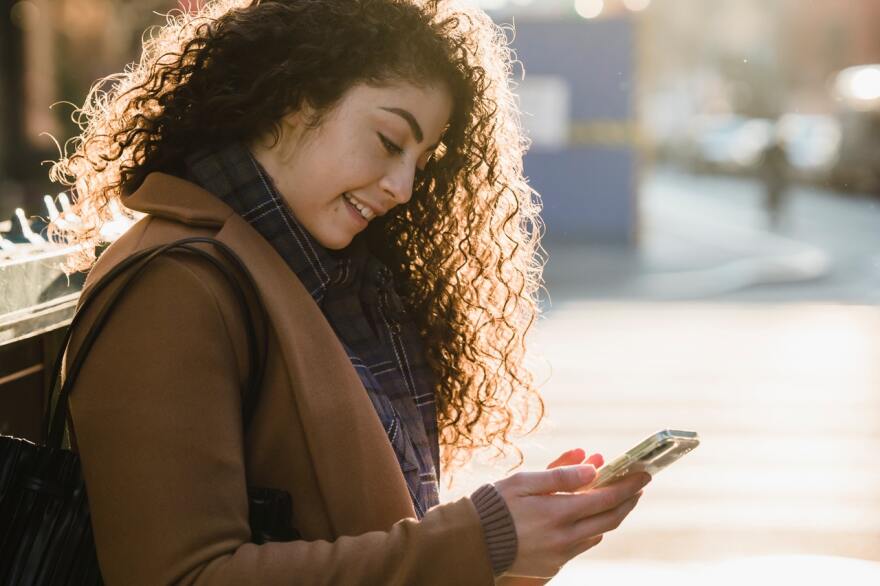 Get the latest local news in your inbox every weekday.
Local headlines for Monday, October 18, 2021

The Oklahoma Music Minute continues to feature musicians and bands from across Oklahoma. As live music gets back on its feet, we hope you'll get a chance to enjoy fun and safe concerts again.

The American Red Cross is experiencing a shortage of blood donations nationally, but in Oklahoma, the situation is improving.

The Flying Aggies, pom, cheer, Pistol Pete, students and community members greeted the flying cowgirl at the airport, welcoming her back to Stillwater, Oklahoma on Monday.

A new report says floods could shut down a quarter of the country's critical facilities like airports, hospitals, government buildings, and schools — and the roads that take you there.

For Oklahoma's high school class of 2021, participation in the ACT test was as low as it's been in at least a decade. The pandemic and cost-saving measures combined to slash the number of students who participated.

As expected, Bannon was a no-show for his deposition with the committee investigating the Jan. 6 attack on the U.S. Capitol.

The two acting legends have been in the business since they were in the single digits.

School boards are a new nexus of America's culture wars. Some say the targeting of school boards is a political tactic used by right-wing organizations. We hear that deeper story.

The alleged assailant in Wednesday's attack that killed five people and seriously wounded three others is a Danish citizen and Muslim convert who had been flagged for concerns over radicalization.

Majority Leader Chuck Schumer, D-N.Y., says the Senate will vote next week on voting rights as Democrats try to advance much of President Biden's agenda.

Earlier this month, Oklahoma School for the Deaf unveiled a fresh logo featuring their new Bison mascot. The new name flips a new page in the storied history of the school's students.
Check out this guide for parents, kids, and young adults who have questions but don't know who to ask.
At Home, At Work, In Your Car, On Your Computer, On Your Smart Speaker, On Your Phone, On Your TV...
Get the latest local news and much more in your inbox every week.