A sustaining membership is the best way to support KOSU. During this season of giving, we invite you to become a member of KOSU today!
Oklahoma is suing the Biden Administration over a federal vaccine mandate for National Guard members.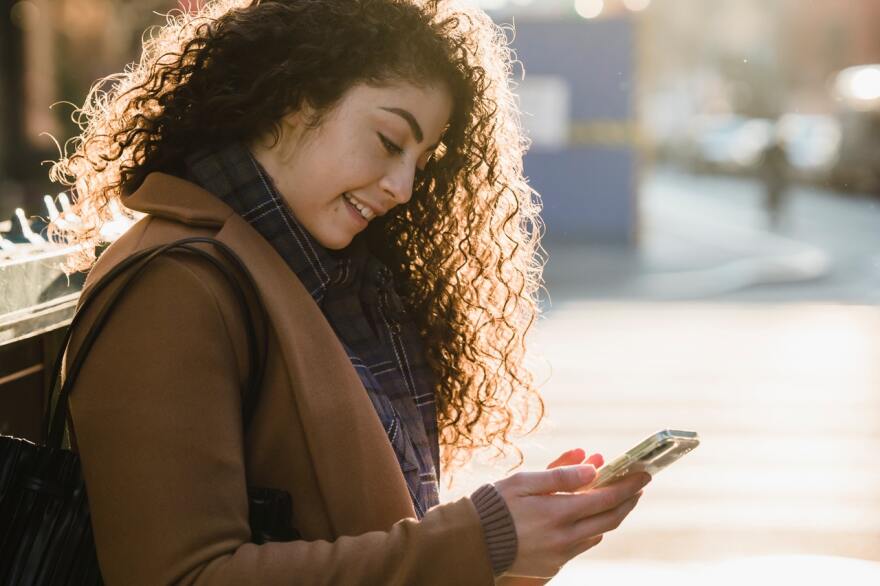 Get the latest local news in your inbox every weekday.
Oklahoma City's professional soccer team has decided against playing next season.

Lawmakers are juggling must-pass items, like addressing the nation's borrowing authority and an annual defense authorization package, along with major political priorities for Democrats.

Local headlines for Friday, December 3, 2021

So-called "trigger laws" in 12 states would automatically enact an abortion ban if Roe is overturned. In nine others, bans that were blocked by courts or have long been unenforced could take effect.

A day before the Friday deadline, lawmakers approved a spending bill that will keep federal agencies running through Feb. 18, 2022.

Major League Baseball owners and players failed to reach a deal on a new work agreement, triggering a lockout — the owners' version of a strike.

Migrants seeking to enter the United States will again have to stay in Mexico as they await immigration hearings, as the Biden administration reluctantly announced plans to comply with a court order.

Oxford High School lost four young students in a shooting this week. The victims, many of them athletes on school teams, were between 14 and 17 years old.

Ponca City Schools is one district leveraging funds for coronavirus relief to make much-needed repairs

Local headlines for Thursday, December 2, 2021

To all those holiday present procrastinators out there (you know who you are): Be sure to ship that holiday gift sooner rather than later to get those presents to their destination before December 25.

Parents of children under 5 have to wait a little bit longer before COVID vaccines are available. In the meantime pediatricians are still working to increase vaccinations in the 5-11 age group.
Check out this guide for parents, kids, and young adults who have questions but don't know who to ask.
At Home, At Work, In Your Car, On Your Computer, On Your Smart Speaker, On Your Phone, On Your TV...
Get the latest local news and much more in your inbox every week.