Sovereign Community School is new charter school in Oklahoma City with a focus on Native American culture and identity. It's also part of a movement of tribes and tribal citizens using publicly funded, privately run schools to take control over the education of Native children.
Read More
Every Tuesday, The Spy adds new music to its rotation. Here are the adds for the week of August 20, 2019. This week's playlist includes a cut from Death Cab For Cutie's upcoming release titled The Blue EP , a song from RIDE, the return of band, The Hold Steady, and so much more.
Read More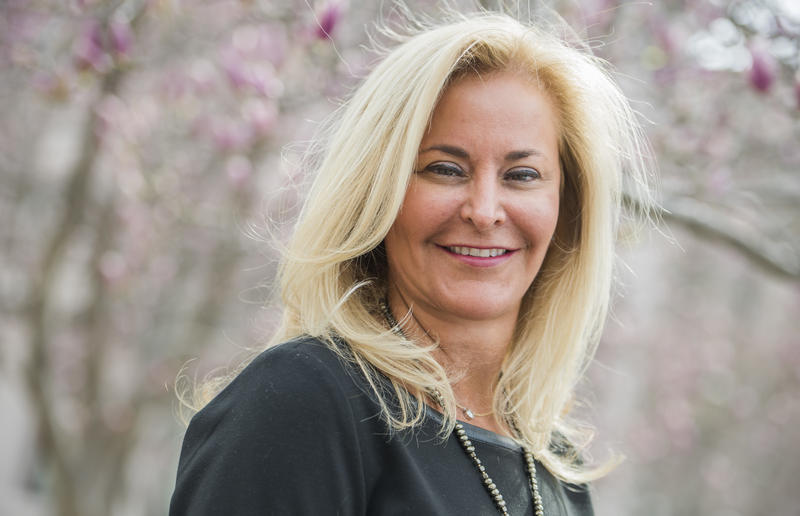 Three weeks after Democrats took control of the U.S. House in the 2018 midterm elections, about 40 reelected and recently defeated lawmakers in the centrist Republican Main Street Caucus gathered at the Capitol Hill Club to sift through the electoral wreckage. The caucus — then led by Reps. Rodney Davis of Illinois, Jeff Denham of California, Mario Diaz-Balart of Florida and Fred Upton of Michigan — was scheduled to hold its regular meeting with the outside group that inspired its name, the...
Read More
KOSU's Michael Cross talks about political news in Oklahoma with ACLU Oklahoma Executive Director Ryan Kiesel and Republican political consultant Neva Hill.
The Spy plays independent, local, and alternative music and features more than 20 unique specialty shows.
A weekly two-hour show of Oklahoma music, from across the state. The show opens a window of Oklahoma music to the rest of the world.