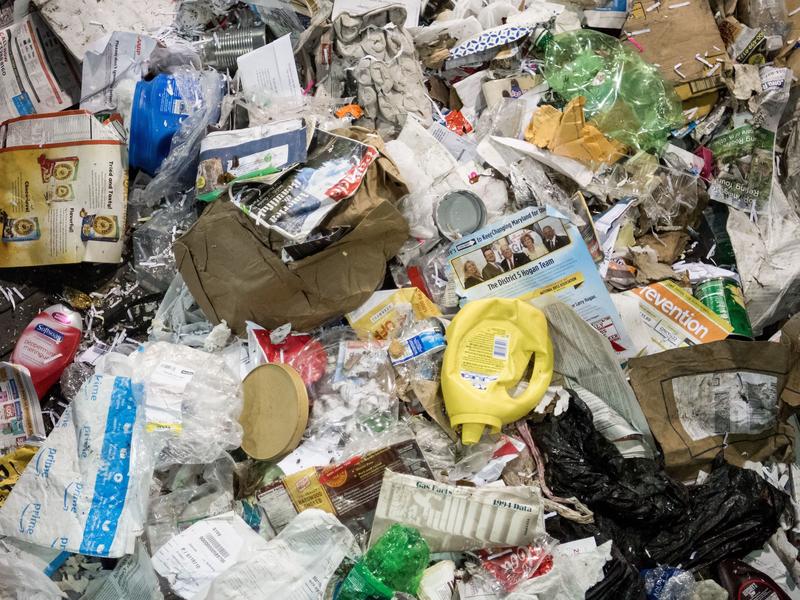 The U.S. used to send a lot of its plastic waste to China to get recycled. But last year, China put the kibosh on imports of the world's waste. The policy, called National Sword, freaked out people in the U.S. — a huge market for plastic waste had just dried up. Where was it all going to go now? In March, executives from big companies that make or package everything from water to toothpaste in plastic met in Washington, D.C. Recyclers and the people who collect and sort trash were there too....
Read More
Every Tuesday, The Spy adds new music to its rotation. Here are the adds for the week of August 20, 2019. This week's playlist includes a cut from Death Cab For Cutie's upcoming release titled The Blue EP , a song from RIDE, the return of band, The Hold Steady, and so much more.
Read More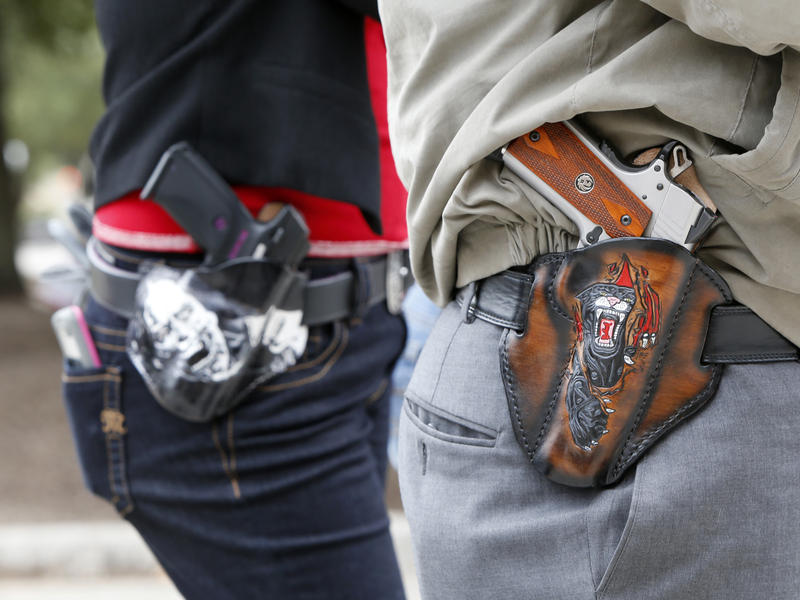 Strong majorities of Americans from across the political spectrum support laws that allow family members or law enforcement to petition a judge to temporarily remove guns from a person who is seen to be a risk to themselves or others, according to a new APM Research Lab/Guns & America/Call To Mind survey. These laws, often called extreme risk protection order laws, or red flag laws, have received renewed attention after 31 people were killed during mass shootings in El Paso, Texas , and...
Read More
KOSU's Michael Cross talks about political news in Oklahoma with ACLU Oklahoma Executive Director Ryan Kiesel and Republican political consultant Neva Hill.
The Spy plays independent, local, and alternative music and features more than 20 unique specialty shows.
A weekly two-hour show of Oklahoma music, from across the state. The show opens a window of Oklahoma music to the rest of the world.