If Gov. Kevin Stitt signs the bill, the legislation would go into effect immediately.
The latest: Russia's invasion of Ukraine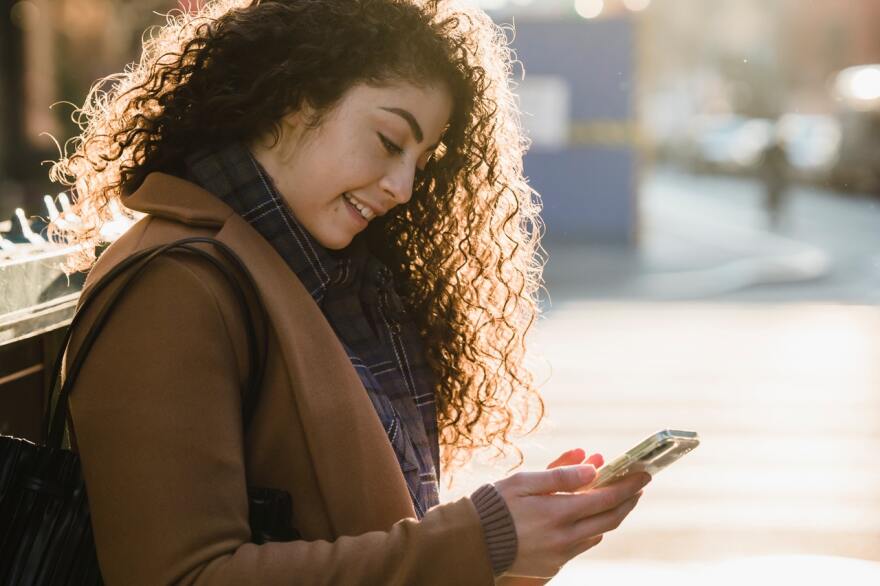 Get the latest local news in your inbox every weekday.
The SpaceX CEO disputes a report alleging that his company settled a sexual misconduct claim for $250,000, after he exposed himself and propositioned a flight attendant.

This Week in Oklahoma Politics discusses a special legislative session to determine how to spend $2 billion in COVID-19 relief funds, a nearly $10 billion budget proposal and a hearing on the Department of Tourism's deal with Swadley's Bar-B-Q.

Local headlines for Friday, May 20, 2022:

The new dictionary includes thousands of words and is accessible to citizens across the globe.

Law professor Kim Mutcherson said that while states are bound by HIPAA laws, individuals are not. This means that abortion "bounty hunters" could help punish people who seek abortions in other states.

Preserving mental health through farming challenges is a real concern; one study shows farmers die by suicide at a higher rate than other professions.

If the Centers for Disease Control and Prevention agrees, as expected, it would open a third COVID-19 shot to healthy elementary-age kids.

Republican Barry Loudermilk denies he showed people around the complex before the insurrectionists laid siege. The committee says it has evidence contradicting that denial.

Local headlines for Thursday, May 19, 2022

Seven-in-10 U.S. adults say they support some restrictions on abortions, and Americans are split on 15-week bans and whether abortion-inducing medication should be allowed to be mailed to homes.

As Americans commemorate a million deaths due to COVID-19, the partisan divide of who has gotten sick and died continues to grow, mostly due to disinformation about the vaccines.

Biden is also authorizing the Defense Department to use commercial aircraft to fly formula supplies that meet federal standards from overseas to the U.S.
At Home, At Work, In Your Car, On Your Computer, On Your Smart Speaker, On Your Phone, On Your TV...
Get the latest local news and much more in your inbox every week.