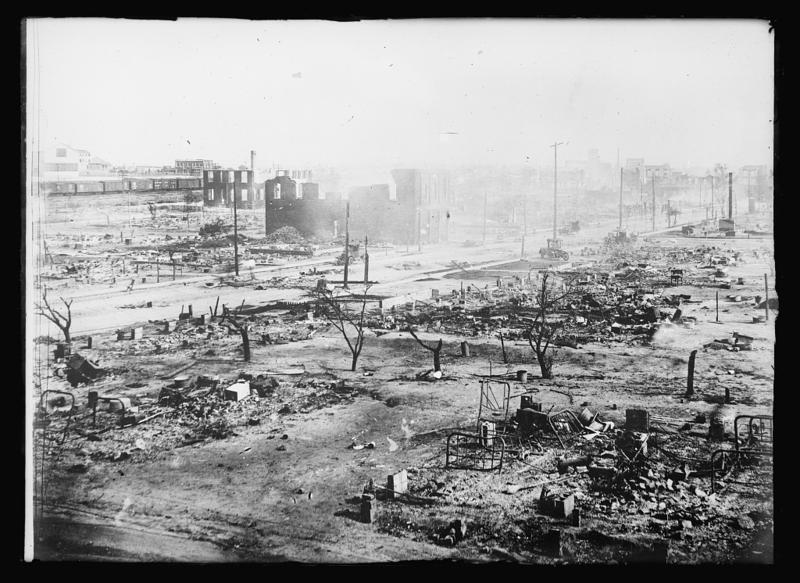 Last month before a House subcommittee, writer Ta-Nehisi Coates referred to something called "Black Wall Street" in making his case for slavery reparations.  The name refers to the Greenwood section of Tulsa, Oklahoma, which was a wealthy African American community — until it was burned to the ground in 1921 by a white mob. More than 300 African Americans were killed in what became known as the Tulsa Race Massacre .  As the 100th anniversary of the massacre approaches, the debate over...
Read More
Every Tuesday, The Spy adds new music to its rotation. Here are the adds for the week of July 23, 2019. This week's playlist includes new songs by Blood Orange, Wilco, Gauche, and so many more.
Read More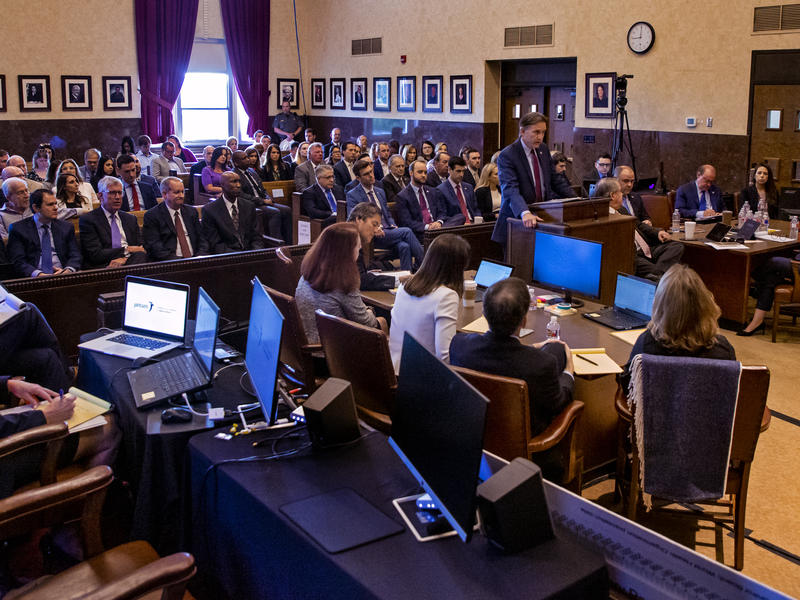 A global megacorporation best known for Band-Aids and baby powder may have to pay billions for its alleged role in the opioid crisis. Johnson & Johnson was the sole defendant in a closely-watched trial that wrapped up in Oklahoma state court this week, with a decision expected later this summer. The ruling in the civil case could be the first that would hold a pharmaceutical company responsible for one of the worst drug epidemics in American history. Oklahoma Attorney General Mike Hunter 's...
Read More
KOSU's Michael Cross talks about political news in Oklahoma with ACLU Oklahoma Executive Director Ryan Kiesel and Republican political consultant Neva Hill.
The Spy plays independent, local, and alternative music and features more than 20 unique specialty shows.
A weekly two-hour show of Oklahoma music, from across the state. The show opens a window of Oklahoma music to the rest of the world.