A sustaining membership is the best way to support KOSU. During this season of giving, we invite you to become a member of KOSU today!
Seasons are changing, which means drivers need to watch for deer.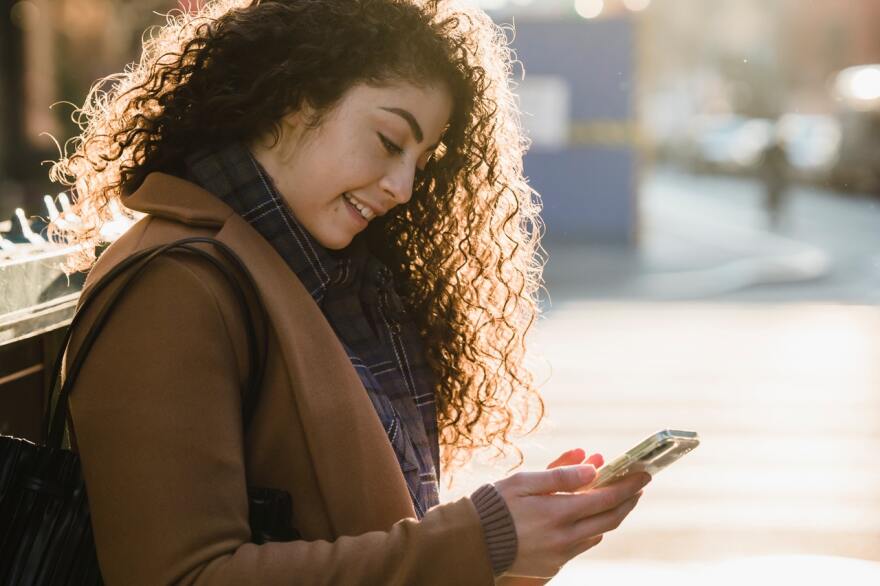 Get the latest local news in your inbox every weekday.
Booster shots have been authorized for all U.S. adults, and the government is urging people to get them. But what if you've already had COVID and the vaccine?

The U.S. has ratified more than 370 treaties with American Indian nations. Yet many Americans know little about the these legally binding treaties, that shaped, and continue to impact, the country today.

The infrastructure package sets aside billions for the power grid. That may not be enough to reshape a system not designed for the extreme weather brought about by a warming planet.

The plaintiffs alleged that the organizers and participants of the 2017 Unite the Right rally conspired to commit violence and interfered with their right to be free from racially motivated violence.

Tuesday's verdict comes as CVS, Walgreens and Walmart face thousands of lawsuits filed by communities across the U.S. The companies say they did nothing wrong dispensing huge quantities of opioids.

Beth Wallis will join the StateImpact Oklahoma team in December, focusing on environment and science reporting.

Washington Post financial columnist Michelle Singletary breaks down what you should consider if you are thinking about early retirement.

China, India, Japan, South Korea and the United Kingdom are also tapping their emergency stocks. The goal is to try to bring down oil prices, which have been causing consumers pain at the pump.

Local headlines for Tuesday, November 23, 2021

TIAA-CREF invests heavily in farmland, so it paid a university to research it.

The House panel investigating the Jan. 6 attack on the Capitol has issued five new subpoenas for witnesses lawmakers want to hear from, in addition to 35 witnesses subpoenaed already.

At least six people died and 62 others were injured, according to authorities in Waukesha, Wis. Officials have also identified one suspect.
Check out this guide for parents, kids, and young adults who have questions but don't know who to ask.
At Home, At Work, In Your Car, On Your Computer, On Your Smart Speaker, On Your Phone, On Your TV...
Get the latest local news and much more in your inbox every week.