The resignation of Oklahoma Commissioner of Health Dr. Lance Frye was announced on Friday afternoon. The resulting press release did not detail the reason for his departure.
Do you believe we have more in common than what divides us? Have a conversation for the StoryCorps One Small Step program, and see for yourself.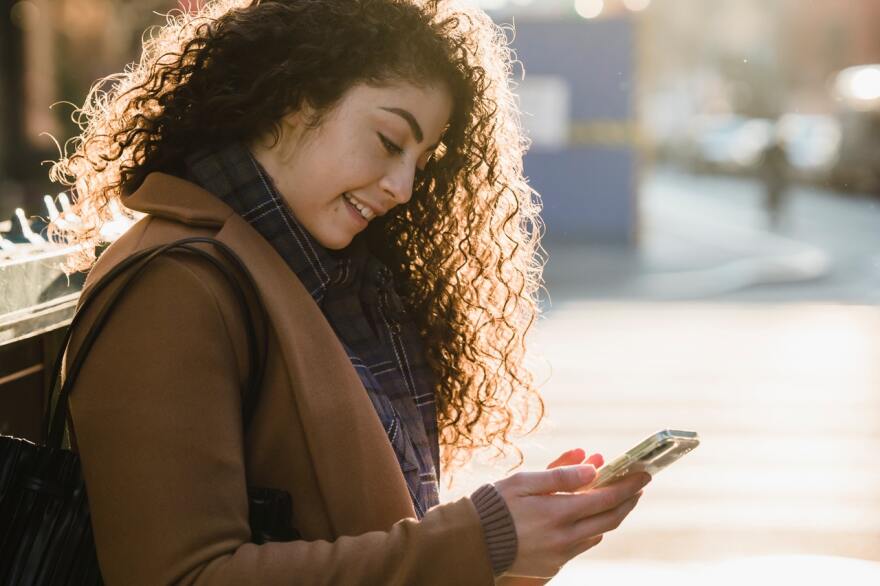 Get the latest local news in your inbox every weekday.
When construction faults were discovered in the I-235 bridge in Oklahoma City, the Oklahoma Department of Transportation (ODOT) needed a team of experts to help with repairs. They contacted researchers at Oklahoma State University to monitor the restoration.

A salmonella outbreak has affected more than 30 states. Federal health officials link it to onions grown in Chihuahua, Mexico, and distributed by ProSource Inc.

A Lancet medical journal report finds that human-caused climate change is worsening human health in just about every measurable way. It calls for more urgent action from world leaders.

Three leading pediatric health organizations are sounding the alarm about "soaring rates" of depression, anxiety and suicidal thoughts among children and adolescents.

The White House says the U.S. has enough doses for the country's 28 million kids age 5 to 11 and has laid out a plan to get them inoculated as soon as the vaccine is authorized for the age group.

A new study by the United Nations shows that the world's governments plan to carry on using coal, gas, and oil — despite promises made under the 2015 Paris Agreement to limit global warming.

Local headlines for Wednesday, October 20, 2021

The Freedom to Vote Act was a unified Democratic effort led in part by West Virginia Sen. Joe Manchin, who was trying to get Republican support. Senate GOP Leader Mitch McConnell vocally opposed it.

The U.S. imports a lot of chestnuts, and there is an opportunity for more of them to be homegrown.

The lawsuit argues that Oklahoma's law banning lessons on gender and race interferes with students' and educators' First Amendment right to learn and talk about those issues in school.

The unanimous vote sends the measure to the full House. If the chamber approves it, the referral would be sent on to federal law enforcement for potential charges.

A group of students and educators filed a lawsuit against the state of Oklahoma over the state's controversial critical race theory ban on Tuesday.
Check out this guide for parents, kids, and young adults who have questions but don't know who to ask.
At Home, At Work, In Your Car, On Your Computer, On Your Smart Speaker, On Your Phone, On Your TV...
Get the latest local news and much more in your inbox every week.