Donate $15 a month and get the KOSU sunset t-shirt as a thank-you gift!
The U.S. Supreme Court has overturned the constitutional right to an abortion, reversing Roe v. Wade, the court's five-decade-old decision that guaranteed a woman's right to obtain an abortion.
The latest: Jan. 6 committee hearings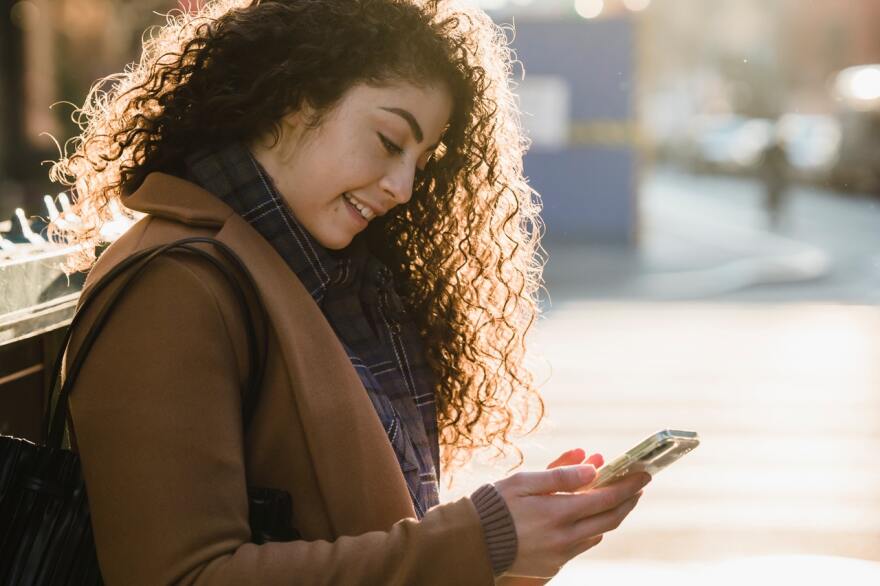 Get the latest local news in your inbox every weekday.
President Joe Biden noted that this is the first time the court has revoked a constitutional right. Now that Roe has been overturned, "the health and life of women in this nation are now at risk."

With the Supreme Court's decision to overturn Roe v. Wade, abortion bans in many states are starting to kick in. Here are the states with laws with abortion bans and restrictions in place.

Local headlines for Friday, June 24, 2022

The House approved the bipartisan bill 234-193 exactly one month after a mass shooting in Uvalde, Texas. It's the first gun control measure to come out of Congress in nearly three decades.

The House select committee investigating the Jan. 6 Capitol riot is holding public hearings on what it has learned so far. Thursday's will be the fifth.

"I saw that the lifeguards were not jumping into the water because they were paralyzed," Team USA coach Andrea Fuentes said. Luckily for athlete Anita Alvarez, Fuentes is an Olympic swimmer.

A nationwide survey of nurses found 44 percent of health workers experienced physical abuse on the job in early 2020.

Interior Secretary Deb Haaland and tribal leaders are advocating for a congressional commission to examine the impacts of the federal Native American forced-assimilation policy.

Local headlines for Thursday, June 23, 2022

Fifty years ago, Title IX banned discrimination based on sex in educational institutions. College sports had to change. This is the story of how four women fought to make that happen.

In its fifth hearing, the select committee investigating the insurrection will outline Trump's pressure on Department of Justice officials to overturn the 2020 election in his favor.

The disaster inflicted by the quake heaps more misery on a country where millions face increasing hunger and poverty and the health system has been crumbling since the Taliban retook power last year.
At Home, At Work, In Your Car, On Your Computer, On Your Smart Speaker, On Your Phone, On Your TV...
Get the latest local news and much more in your inbox every week.