Book Shines Light on Latino American Impact on Wrestling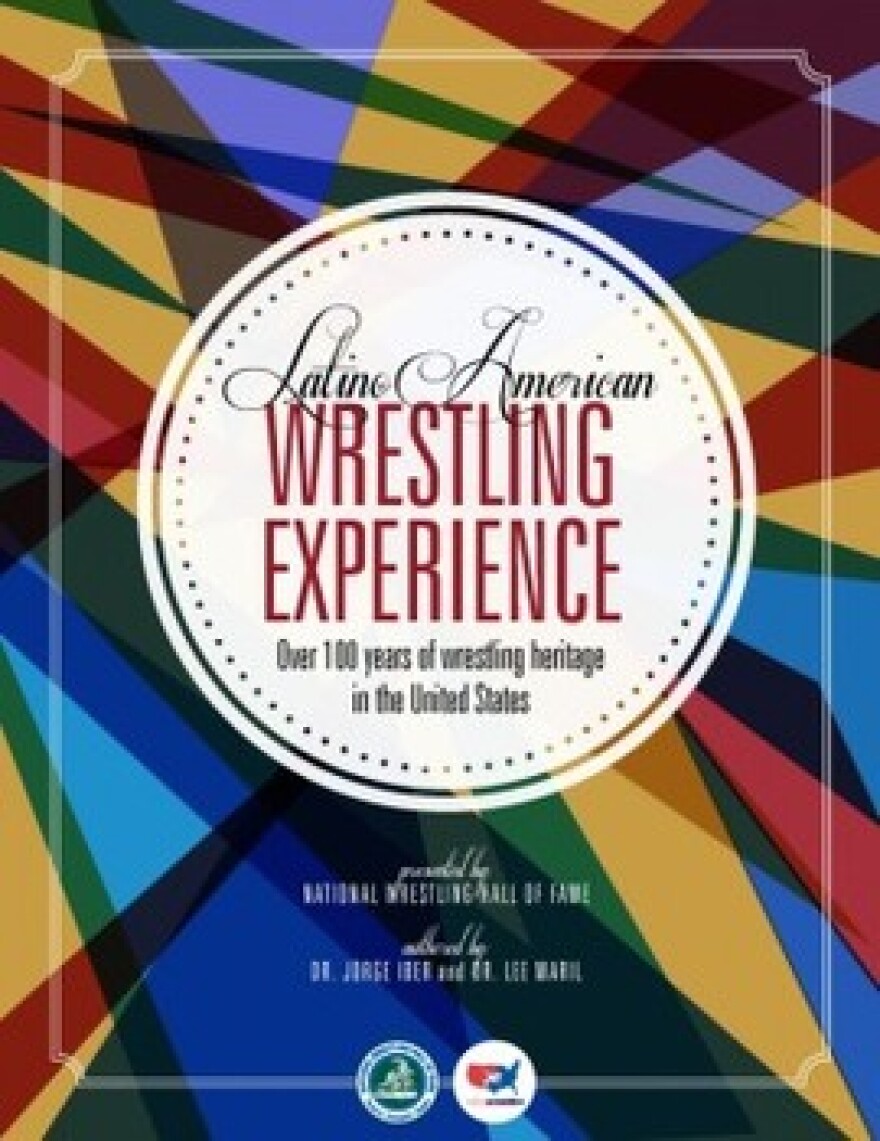 A new publication sponsored by the National Wrestling Hall of Fame in Stillwater addresses an overlooked facet of the history of wrestling.
KOSU'sNikole Robinson Carroll reports.
Co-author and former Oklahoma State University sociology professor Dr. Lee Maril says the book highlights a part of wrestling history that's often left out of other texts.
 The Latino American Wrestling Experience features almost a century of Latino wrestlers, including Oklahoma State University associate head coach Eric Guerrero. Guerrero says he hopes these stories motivate Latino kids to reach their full potential.