If Medical Marijuana Is Approved In Oklahoma, This Bill Could Regulate It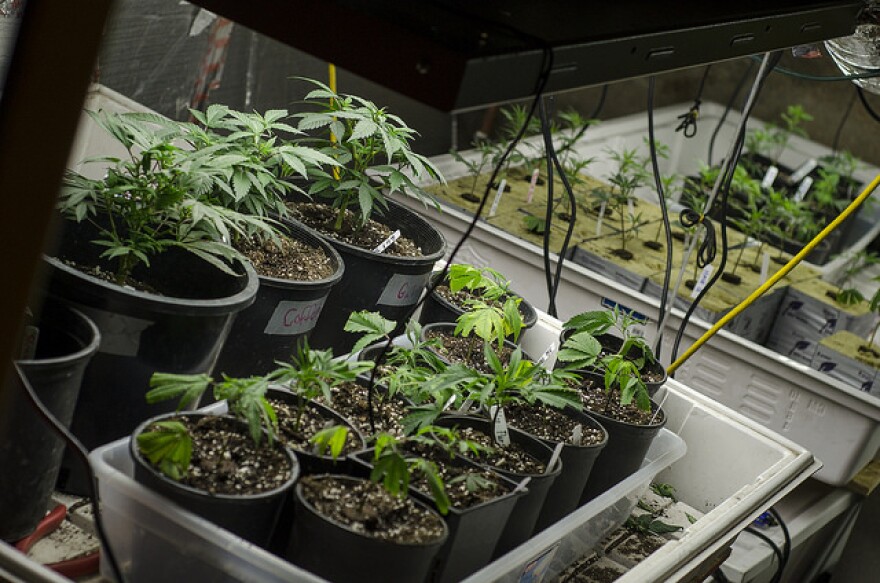 Voters will decide in June if Oklahoma will become the 30th state to legalize marijuana for medical use.
But, before voters cast their ballots on State Question 788, a bill could be pushed through the state legislature to put restrictions on medical marijuana, if it gets passed.
State Senator Ervin Yen says while he understands the United States is moving to some manner of marijuana legalization, he doesn't support the upcoming state question.
"It's a little too open-ended. We need to limit the reasons that you can prescribe medical marijuana, I think."
The Oklahoma City Republican says Senate Bill 1120 would ban prescribing medical marijuana for post-traumatic stress disorder, depression or chronic long term pain.
He says it would still be available for symptoms and side effects of multiple sclerosis, paraplegia, AIDS, cancer, and chemotherapy.
State Question 788 will go before voters on June 26th.