Calls for a Special Election in Eastern Oklahoma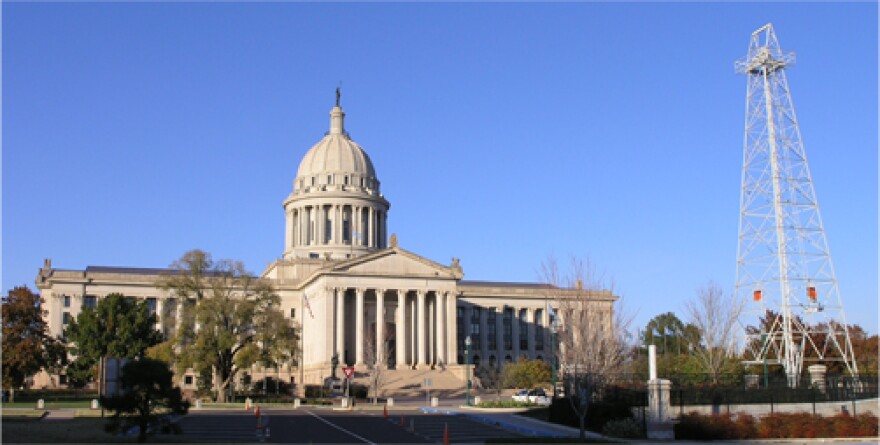 KOSU's Michael Cross talks with ACLU Oklahoma Executive Director Ryan Kiesel and Republican Political Consultant Neva Hill about the calls by Democrats for a special election after their candidate died two days before the Congressional District 2 race.
Also, the GOP gets another win when Carter County residents selected only their second Republican County Commissioner in state history.
A State Senator wants to use tribal contract money from tobacco and gaming to finish the American Indian Cultural Center.
And, the Oklahoma State Regents for Higher Education are asking lawmakers for more than a billion dollars for next year's budget.