Another Democrat to Take OKC House Seat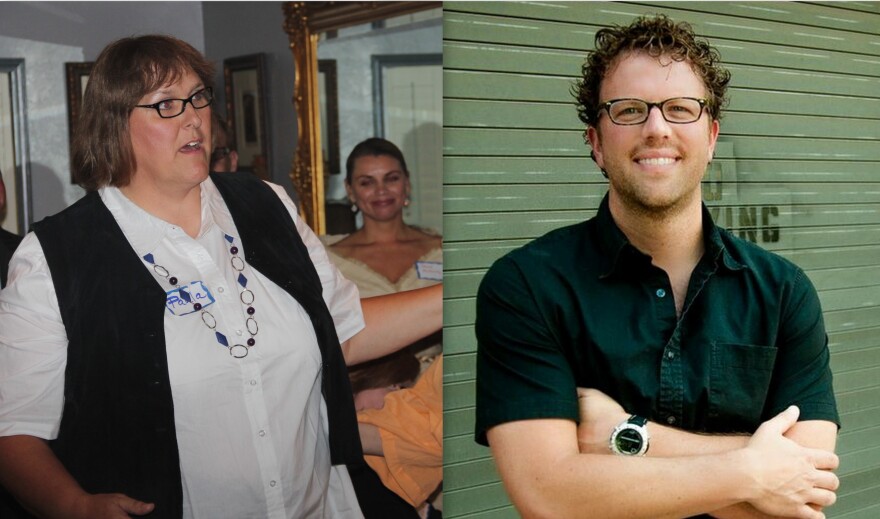 An Oklahoma City House District runoff between two Democrats will decide the new representative for the area with no Republican opponent.
KOSU's Michael Cross reports on the upcoming election in House District 88.
Former Oklahoma City police officer Paula Sophia and Oklahoma City University sociology professor Jason Dunnington are vying for Kay Floyd's House seat.
Sophia, a transgendered candidate, says she spent the past two decades as a part of HD 88.
"I'm invested in it. I move here specifically because of the diversity. I participated in the arts community. And, I'm a member of the LGBT community."
As a former police officer, she feels strongly about criminal justice reform at all levels.
Dunnington says he and Sophia will be strong Democratic voices, but he feels it needs to move beyond Oklahoma City.
"Being able to go out across Oklahoma to places like Ardmore, Lawton, McAlester, places where Democrats have taken losses."
He says if he wins on August 26th he will spend the rest of the election cycle campaigning in other Democratic races around the state.