Where does medical marijuana stand in the Oklahoma legislature?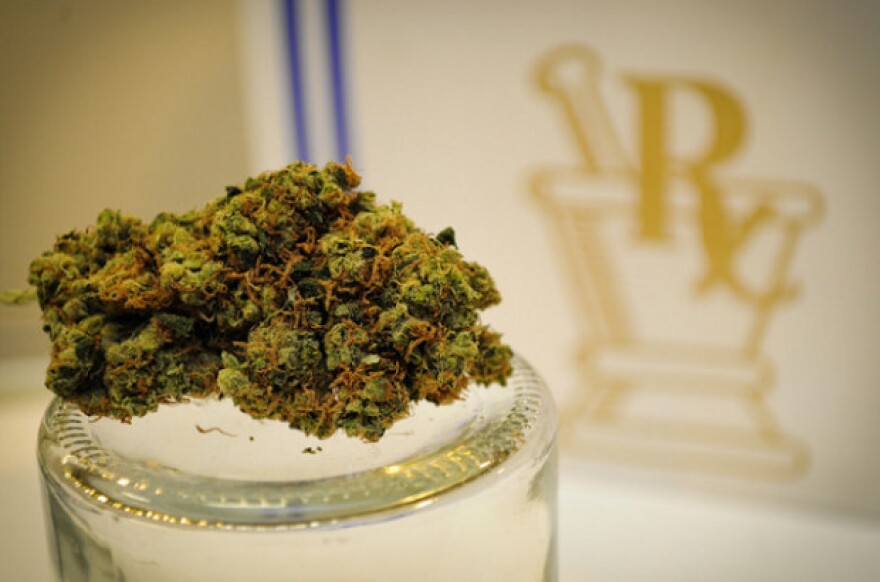 When it comes to marijuana policy, Oklahoma has been dubbed a "Wild West."
With the relatively low cost of starting a business, few regulations on facility placement and the ease of obtaining a medical card, the Sooner State has become a prime destination for businesses looking to cash in on the Green Rush. Compared to Colorado — a state with legal medical and recreational marijuana — Oklahoma has nearly seven times the number of grow licensees.
While Oklahoma's booming free market of medical marijuana is good for the weed business, lawmakers this session are trying to reign in the budding industry, citing entanglement with the black market, strains on rural utility systems and major problems with enforcement.
Here are some bills that passed committees this week at the Oklahoma State Legislature:
Medical marijuana will continue to be a major focus of this year's legislative session, with over 80 marijuana-related bills filed. Some bills to keep an eye on as the session progresses: HB2987 and HB2989, which may present significant hurdles in setting up new facilities; HB3754, which would legalize recreational marijuana — termed "adult access" in the bill; and several bills that would establish an outright moratorium on issuing new business licenses.