Oklahoma has record-breaking COVID case count for third straight day with 14,403 infections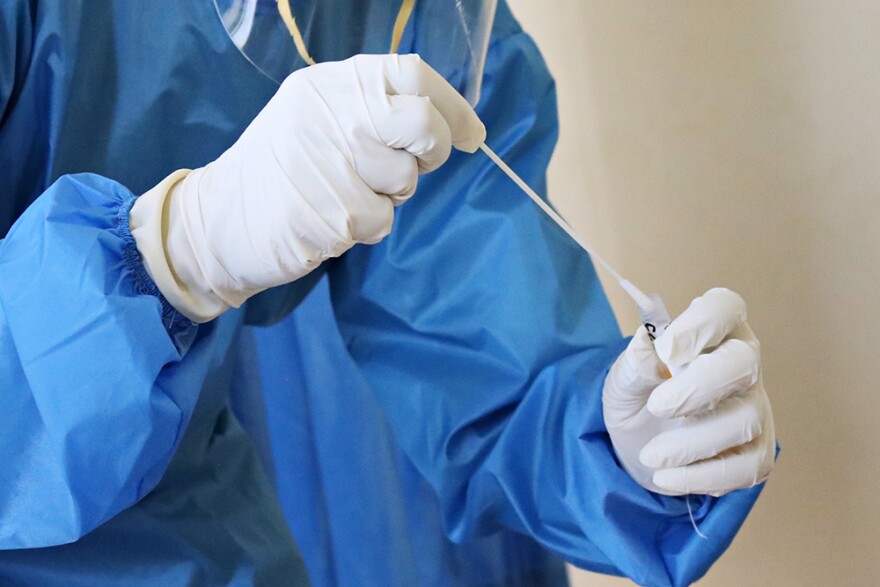 14,403 new coronavirus infections were confirmed in Oklahoma on Saturday, for a total of 811,389 since March 2020.
The Oklahoma State Department of Health, which normally doesn't release a COVID-19 update on the weekend, notes that number includes more than 1,300 cases from late lab reports from November and December 2021.
Even without those 1,300 cases, Saturday's report broke the record for highest single-day case count in Oklahoma since the pandemic began. It was the third such day in a row to do that.
The state's seven-day average in new coronavirus cases has jumped to 9,211 per day.
Oklahoma's Provisional Death Count was not updated and remains at 12,775.
Just 54.1 percent of Oklahoma's population is fully vaccinated against COVID-19, placing Oklahoma in the bottom 13 states for vaccine rollout.