Gov. Stitt Vetoes Medical Marijuana Reform Bill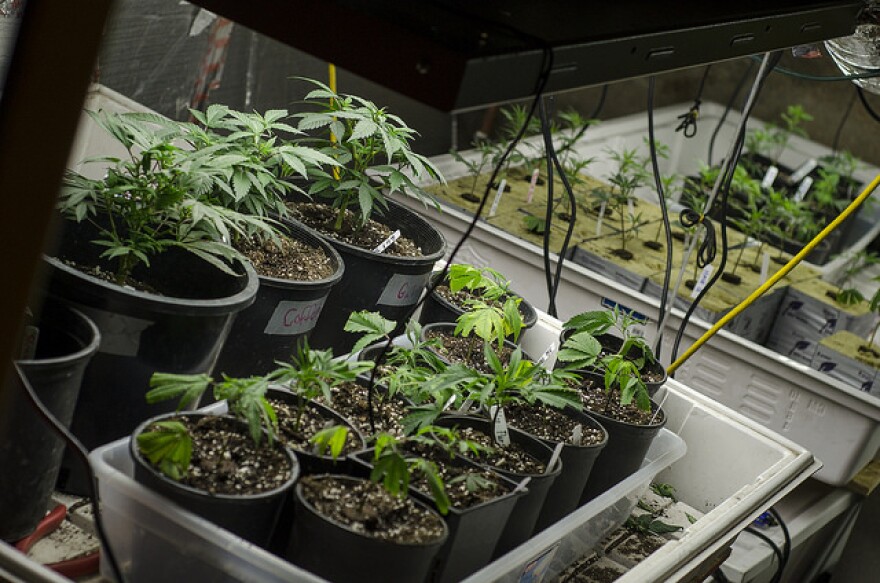 Oklahoma Gov. Kevin Stitt vetoed legislation late last week that would have allowed home delivery of medical marijuana.
Home delivery within a 10-mile radius was just a portion of House Bill 3228, which addressed several reforms in Oklahoma's medical marijuana industry.
Among other things, the bill also would have allowed existing dispensaries to remain in operation if they late fall within 1,000 yards of a school and allow dispensaries to produce flower-only pre-rolls on site.
In his veto message, the governor says there's room for improvement in Oklahoma's current medical marijuana law, but adds this bill didn't adequately address shortcomings.
Home deliveries were proposed before the outbreak of COVID-19, but some in the industry have said realities of the pandemic clearly illustrate the need for the change in law.
While legislators returned to the capitol on Friday to override several of Stitt's vetos, HB 3228 was not one of them.