Tulsa Public Schools to loosen masking policy following Thanksgiving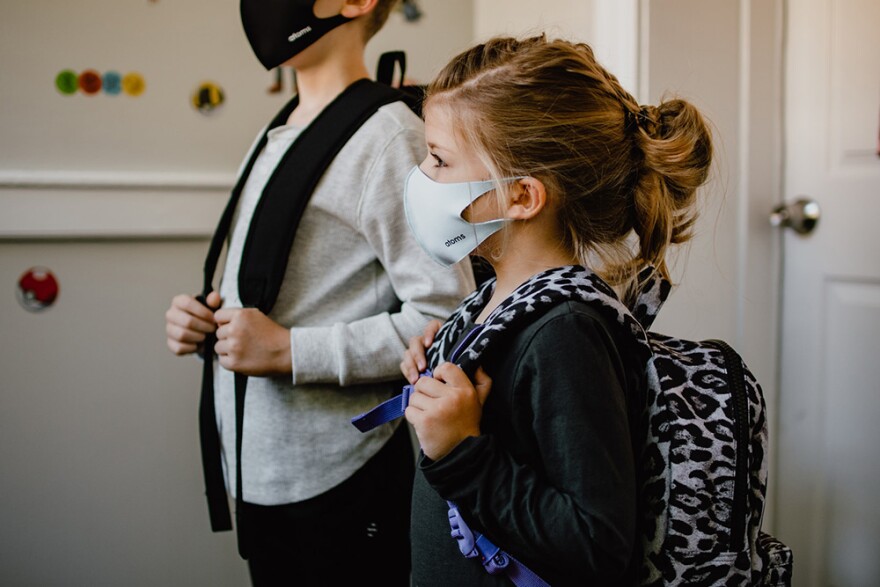 Tulsa Public Schools announced it intends to loosen its masking rules across the district at its school board meeting Monday.
Less than one percent of Tulsa students completed forms to opt out of a masking expectation at the district's schools.
But those forms will be moot soon.
After Thanksgiving, masks will be optional at high schools and in district office buildings. After the Christmas break, they'll be optional at the elementary level as well. Administrators say that's due to the increased availability of COVID-19 vaccines and decreasing transmission rates in Tulsa.
District chief operating officer Jorge Robles said the modifications are subject to change.
"If conditions change, then we'll have to reassess and make sure that we continue to focus on keeping students and adults safe in the building," said Robles.
The changes in the coronavirus mitigation plan will also stop mandatory quarantines for people exposed to the virus. But students or staff who test positive will be required to isolate.
Vaccines are available for anyone five years or older through many doctors and pharmacies. You can also schedule an appointment online at vaccines.gov.