Bill Allowing Easier Student Transfers Passes Oklahoma Senate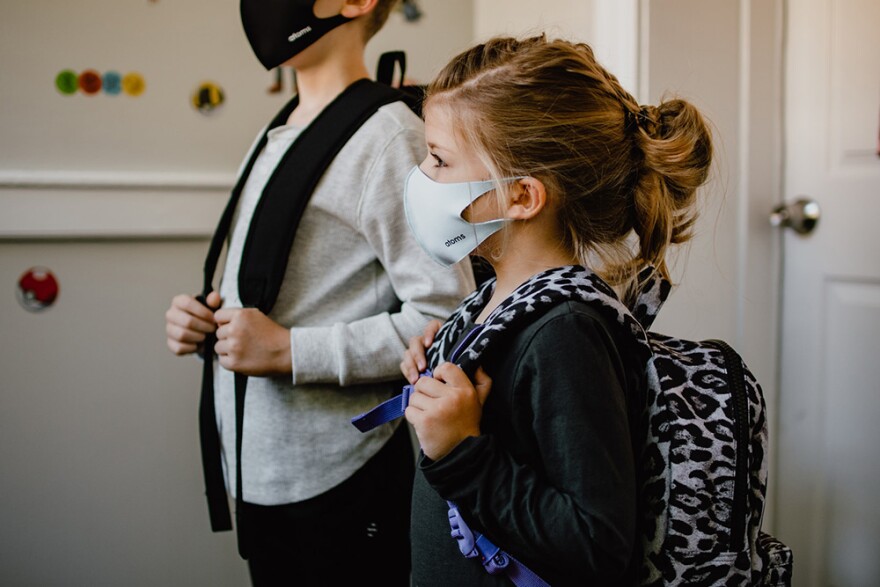 Oklahoma's State Senate passed a bill Tuesday to open up transfer options for students. Senate Bill 783 would make transferring easier for students who want to switch public school districts.
The measure has support from Gov. Kevin Stitt and a similar bill was passed in the House last week. The Senate bill would allow students to transfer at any time and require districts to maintain a public list of open slots for transfer students.
Republican author Adam Pugh of Edmond says it will increase school choice.
"This bill is about individualizing public schools across the state of Oklahoma to give kids the best public school option to suit their needs," Pugh said.
Opponents say it will increase inequities if students flee struggling districts, causing them to lose funding.
The measure was approved by a vote of 32 to 15. It will now move over to the House.
---
Support this vital local reporting with a donation to KOSU. Click here to give.