New Oklahoma Medical Marijuana Authority director seeks to hire more inspectors, create more regulations for industry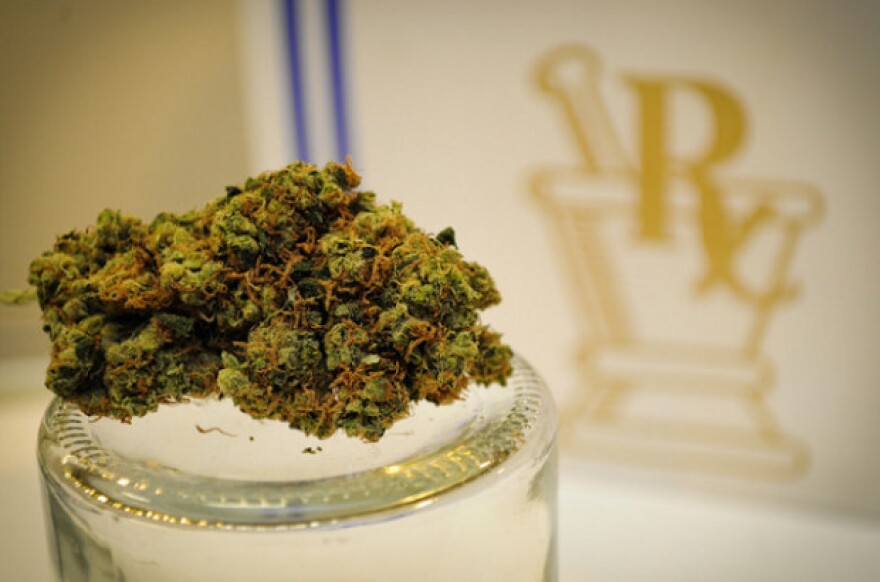 The Oklahoma Medical Marijuana Authority is creating new policies and hiring more inspectors as the industry booms. The agency's new director, Adria Berry calls it a "hard reset" of the agency.
OMMA will hire 40 more compliance inspectors by Dec. 1. In addition, the agency will bring on six peace officers to work in conjunction with the Oklahoma Bureau of Narcotics to investigate illegal marijuana operations.
As it stands now, just under 40% of the state's 8,630 growers have been inspected this year, Berry says.
"We absolutely do not have enough compliance inspectors on staff to keep up with the growth of the license numbers we've seen," Berry said. "We've had a 25% increase in industry license applications in the last year."
Barrett Brown, OMMA deputy director and legislative liaison, says they are also setting up working groups to find solutions to challenges in the industry related to the environment, business, safety and law.
Brown says he wouldn't be surprised if state lawmakers brought up forming a cap on the number of licenses, and says it's something they will talk about in earnest to find a workable solution.
But he says he's not sure that would actually solve the problem of the influx, and would prefer to handle the growth by enforcing regulations the legislature has already passed.
"I think [in] past experience, especially in recent experience with … COVID and toilet paper, is if something becomes scarce, there's going to be a run on that," Brown says. "And I think if anybody at this table were going to announce to the public that we're capping commercial licenses, we would get a lot more [applications]."