Oklahoma Republicans are talking about the removal of the head of the state party.
Do you believe we have more in common than what divides us? Have a conversation for the StoryCorps One Small Step program, and see for yourself.
Coverage of the 2021 Tokyo Olympics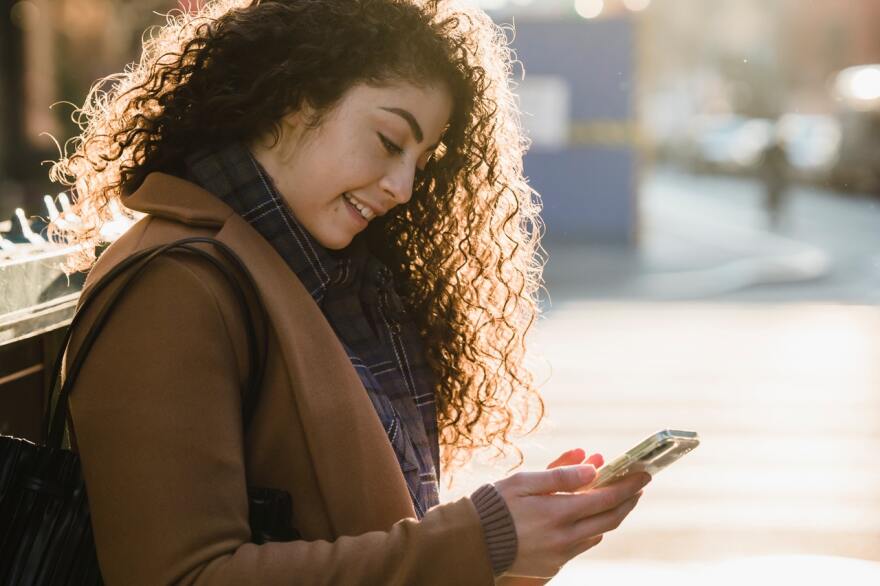 Get the latest local news in your inbox every weekday.
Nineteen Historically Black Colleges and Universities are getting a boost in research funding from the U.S. Department of Agriculture. The money could have a broader impact for minority communities.

Enter for a chance to win tickets to see The Mountain Goats in concert on Friday, September 17, 2021 at Tower Theatre in Oklahoma City.

Grant, who was hereditary chief of the Sac & Fox Nation of Oklahoma, played roles in dozens of movies and TV shows, including "The Lone Ranger," "The World's Fastest Indian" and "Breaking Bad."

Local headlines for Monday, August 2, 2021

The coronavirus vaccine is available to anyone 12 years or older. Schedule your appointment now at vaccinate.ok.gov or vaccinefinder.org. Here's this week's Oklahoma Music Minutes.

"We are so excited to confirm that you will see two U.S. athletes in the balance beam final tomorrow - Suni Lee AND Simone Biles!!" USA Gymnastics said. Biles has withdrawn from other events.

Saunders said she's been open about her mental health struggles so others don't feel alone. It's also why she wears her identities so proudly as a gay Black woman.

Kansas Gov. Laura Kelly, a Democrat, has been hesitant to issue any statewide mandates without a ruling from the state Supreme Court on her powers. Counties aren't jumping at the opportunity either.

It's already been a historic Games and it's not over yet.

The move comes after the SEC also voted unanimously to extend an invitation to the Sooners and the University of Texas the previous day.

New documents released by the House Oversight Committee log a telephone conversation between Justice Department leaders and then-President Donald Trump in December 2020.

September was expected to be the month of mass returns to the office. Now the surging extra-contagious coronavirus variant has employers wondering what to do.
At Home, At Work, In Your Car, On Your Computer, On Your Smart Speaker, On Your Phone, On Your TV...
Get the latest local news and much more in your inbox every week.