We're excited to share that starting today we're participating in NewsMatch—a national matching-gift campaign that drives donations to nonprofit newsrooms (like us!) around the country. And listeners like you can play a key role in keeping our newsroom strong. Today and tomorrow (December 4th & 5th), NewsMatch double any donation up to $1,000. For a nonprofit like us, this is a big deal and will help us deliver the kind of innovative journalism you've come to expect, every day. Give today and NewsMatch will double the impact of your donation.
Read More
It's the week of December, 2019 so here's the new music being played on The Spy . This week includes a single from Grimes' upcoming 2020 release, the super deluxe edition of Prince's 1999, a new single from Lucia & the Best Boys, and so much more.
Read More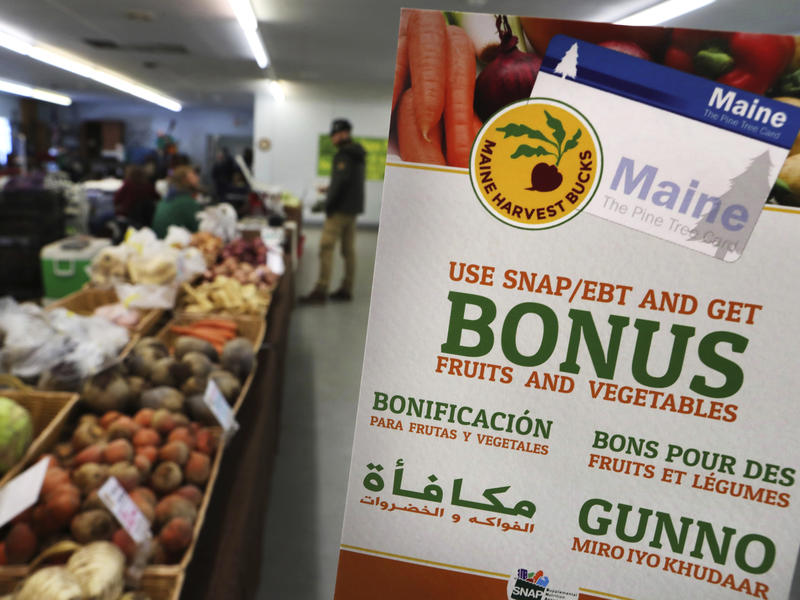 Updated at 12:59 p.m. ET The Trump administration is tightening work requirements for some food stamp recipients, a change that is expected to eliminate Supplemental Nutrition Assistance Program benefits for 688,000 adults. The new rule makes it more difficult for states to waive a requirement that able-bodied adults without children work at least 20 hours a week or else lose their benefits. The administration says the change is intended to encourage those receiving SNAP to get jobs, but anti...
Read More
KOSU's Michael Cross talks about political news in Oklahoma with ACLU Oklahoma Executive Director Ryan Kiesel and Republican political consultant Neva Hill.
The Spy plays independent, local, and alternative music and features more than 20 unique specialty shows.
A weekly two-hour show of Oklahoma music, from across the state. The show opens a window of Oklahoma music to the rest of the world.