Any Oklahoman looking for a COVID-19 test recently can tell you the search is tough, but it's about to get a little easier.
Thank you gifts this drive include the new KOSU sunset t-shirt, a KOSU/NPR tote bag, year-long subscriptions to Babbel and The New York Times (digital) and the 2022 Keep It Local OK discount card.
Do you believe we have more in common than what divides us? Have a conversation for the StoryCorps One Small Step program, and see for yourself.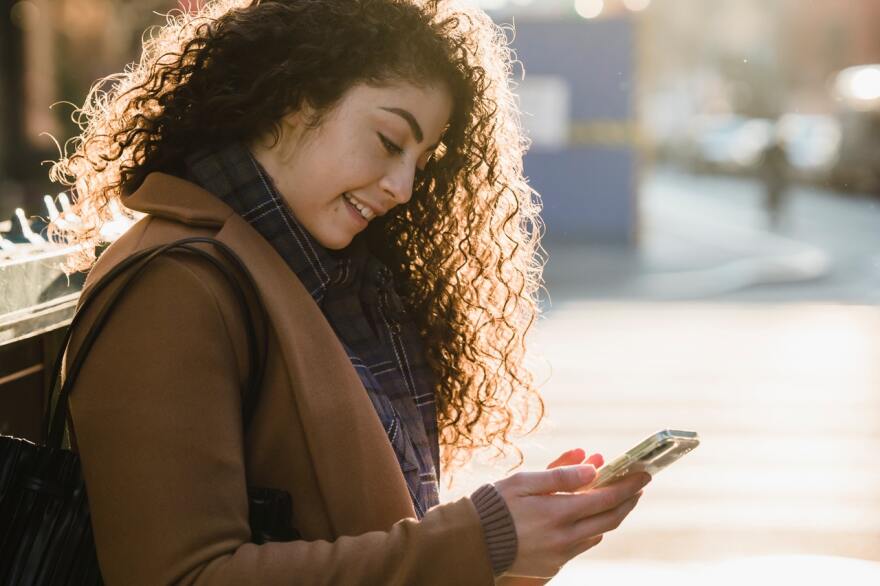 Get the latest local news in your inbox every weekday.
Enter for a chance to win tickets to see Parker Millsap at The Auditorium at The Douglass in Oklahoma City on Saturday, November 20, 2021

A jury found John Hinckley Jr. not guilty by reason of insanity in 1982. On Monday, his lawyer said the "momentous event" of Hinckley's full release in June is appropriate and required by the law.

Local headlines for Monday, September 27, 2021

Coronavirus vaccines are safe and effective. Of the COVID patients admitted to the hospital in Oklahoma over the last month, 94% were not fully vaccinated. Schedule your vaccine appointment now at vaccines.gov.

Democrats must untangle a potential government shutdown Thursday, a potential federal default, a vote on a $1 trillion infrastructure bill and a related vote on as much as $3.5 trillion in spending.

With the back and forth on boosters from government agencies, many Americans are wondering if they really need an extra shot. Here is what the science says about who needs a booster now — and why.

Local headlines for Friday, September 24, 2021

The controversial review of the 2020 election in Maricopa County affirmed the accuracy of the official tally. But the report still raises alleged concerns about the election system.

The City of Shawnee and the Citizen Potawatomi Nation ended a decades-long dispute over land held in trust by the tribal nation. The two governments now want to work together for economic prosperity.

Finding a car to buy these days seems almost impossible. Dealer lots are emptier, prices are higher and shoppers are stressed out. Here's what to know.

Focus: Black Oklahoma, in partnership with KOSU, is producing a three-part series titled "The Battle for Greenwood." The first episode will air this Sunday, September 26th, at 3 p.m.

The advisory committee's recommendation follows the FDA's authorization of Pfizer vaccine boosters for people 65 and up. Both regulatory moves will inform the U.S. plan to dispense extra doses.
At Home, At Work, In Your Car, On Your Computer, On Your Smart Speaker, On Your Phone, On Your TV...
Get the latest local news and much more in your inbox every week.