A sustaining membership is the best way to support KOSU. During this season of giving, we invite you to become a member of KOSU today!
Seasons are changing, which means drivers need to watch for deer.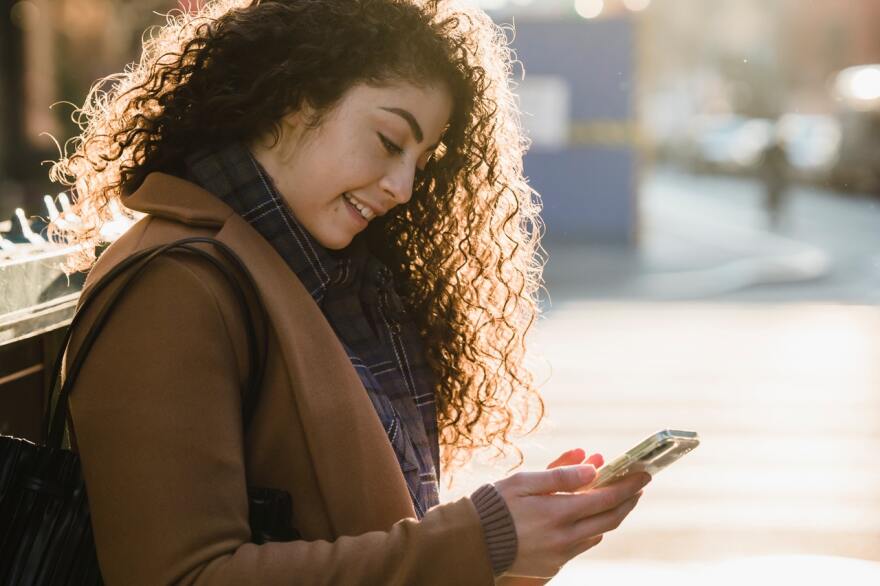 Get the latest local news in your inbox every weekday.
Local headlines for Tuesday, November 30, 2021

Forecasters are predicting a drier and warmer winter, but Oklahomans should still be prepared for extreme weather.

A decision by a federal committee may mean the Muscogee Nation will get human remains and historical objects back. They've been held for nearly 80 years by the University of Alabama

Food banks find themselves struggling with a shortage of donations amid an increase in prices and demand from families needing help.

Enter for a chance to see Khruangbin at The Criterion in Oklahoma City on Thursday, December 16, 2021.

The U.S. is on track to admit more agricultural guest workers than ever before, according to the Department of Labor. Most Midwestern states are on a similar trajectory.

Tensions are driven by the still-divisive personality of former President Trump, by issues such as vaccines and mandates and by the prospect of big Republican gains in the elections of 2022 and 2024.

Large retailers have spent billions of dollars to woo workers. Smaller stores that can't do that expect staff shortages will lead to lost sales. They're asking shoppers to be patient.

The celebrated composer-songwriter died on Friday. He had won several Tonys and Grammys, as well as an Oscar and Pulitzer, for musicals including West Side Story and Company.

The annual winter monarch butterfly migration, which has seen steep declines in recent years, seems to be making a comeback. Biologists are encouraged and confused by the trend.

Even the Grinch can't stop shoppers in what's predicted to be a record holiday season.

Travis McMichael; his father, Greg; and their neighbor William "Roddie" Bryan all faced nine criminal counts in Georgia state court, including felony murder, aggravated assault and false imprisonment.
Check out this guide for parents, kids, and young adults who have questions but don't know who to ask.
At Home, At Work, In Your Car, On Your Computer, On Your Smart Speaker, On Your Phone, On Your TV...
Get the latest local news and much more in your inbox every week.