When Roe v. Wade and Planned Parenthood v. Casey were overturned last week, Justice Clarence Thomas wrote in his opinion that previous rulings on sexual privacy, marriage equality and birth control access should be reconsidered because they're based on the same constitutional mechanism as Roe and Casey.
The latest: Jan. 6 committee hearings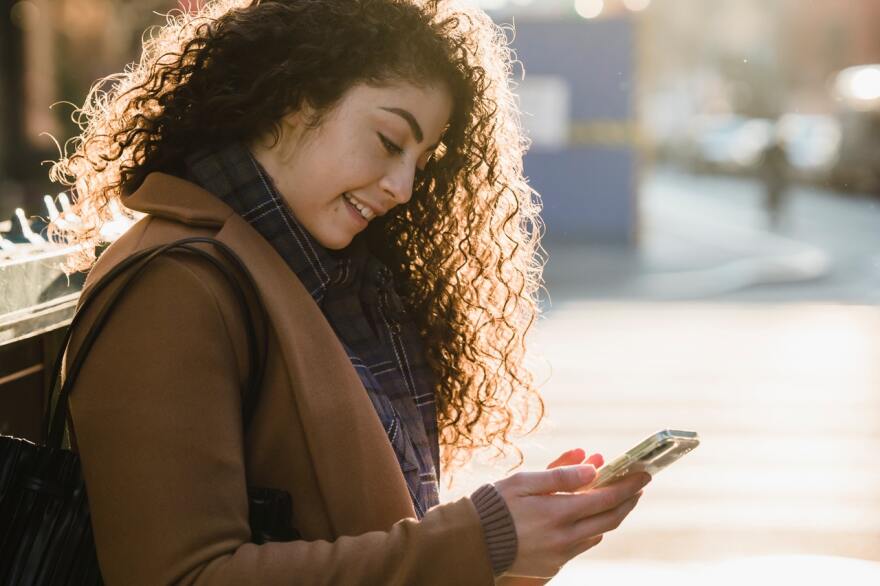 Get the latest local news in your inbox every weekday.
Ketanji Brown Jackson, President Biden's first Supreme Court pick, has been sworn in as the 116th justice. She is the first Black woman to serve on the nation's high court.

Only recently did the court rule that the eastern half of Oklahoma is on tribal land, and that the state could not bring criminal prosecutions there without the consent of the Indian tribes there.

"Ventilation is the way forward," says infectious disease doctor Abraar Karan of Stanford. Here's how to get better air flow at home, in schools and offices — even in gyms — to stave off COVID.

President Biden said there will be a permanent headquarters in Poland for the U.S. 5th Army Corps. It's one of several ways NATO forces will be beefed up after Russia invaded Ukraine.

Local headlines for Wednesday, June 29, 2022

The American Rescue Plan promised $4 billion in debt relief to "socially disadvantaged farmers." But a swarm of lawsuits from banks and white farmers alleging discrimination has put the aid on hold.

Oklahoma voters widdled down candidates for federal, statewide and legislative offices on Tuesday.

The Food and Drug Administration will have to decide the exact recipe, but a combination shot is expected that adds protection against a version of the omicron variant to the original vaccine.

Former Mark Meadows aide Cassidy Hutchinson recalls exchange between her boss and White House Counsel Pat Cipollone, who warned "Somebody is going to die and this is going to be on your effing hands."

Here is the newest music on The Spy for June 28th. This week features new music from Karly Driftwood, Lupe Fiasco, Benjamin Carter and more.

Cassidy Hutchinson testified she asked those involved if the story was true and they did not dispute the account of Trump growing "irate" when told that he had to return to the White House.

Cassidy Hutchinson, former aide to Mark Meadows, depicted a West Wing where some were very concerned about violence erupting at the Capitol and others, like Meadows and the former president, were not.
At Home, At Work, In Your Car, On Your Computer, On Your Smart Speaker, On Your Phone, On Your TV...
Get the latest local news and much more in your inbox every week.