Earlier this year, a teacher shortage in Oklahoma forced hundreds of school districts to close their doors because of a lack of substitutes to fill in for educators out with the coronavirus.
The latest: Russia's invasion of Ukraine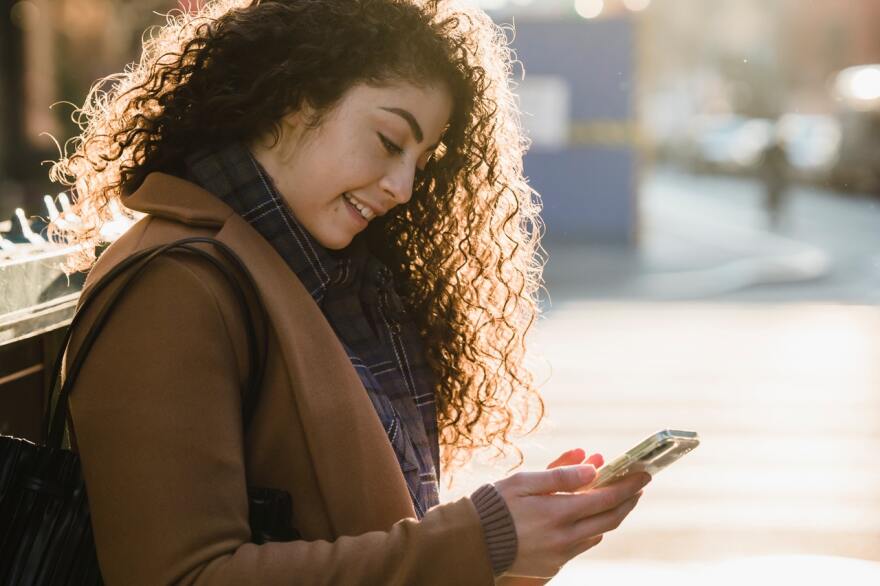 Get the latest local news in your inbox every weekday.
Local headlines for Thursday, May 19, 2022

As Americans commemorate a million deaths due to COVID-19, the partisan divide of who has gotten sick and died continues to grow, mostly due to disinformation about the vaccines.

Seven-in-10 U.S. adults say they support some restrictions on abortions, and Americans are split on 15-week bans and whether abortion-inducing medication should be allowed to be mailed to homes.

Biden is also authorizing the Defense Department to use commercial aircraft to fly formula supplies that meet federal standards from overseas to the U.S.

The five statewide primaries once again tested former President Donald Trump's influence on the Republican side — with mixed results. Here's what we learned on Tuesday.

Although some Oklahoma residents are seeing more pests in their homes because of recent rainfall, wheat farmers are experiencing brown wheat mites because of drought. The mite outbreak is something not seen in years.

Local headlines for Wednesday, May 18, 2022

Senate Bill 1503 and other restriction bills have no exemptions for Oklahomans who have been raped. Stitt says that is intentional, and that those victims should carry pregnancies to term, then connect with adoption services.

The Republican narrowly lost to state Sen. Chuck Edwards, who had received the backing of some Republicans who had tired of Cawthorn's controversies.

Pennsylvania has an open Senate seat for the first time in 12 years. While the Democratic race was easily decided, the Republican primary looked like it's headed for a recount.

Oklahoma lawmakers released their $9.8 billion budget proposal late Monday.

This year's winner is a songwriter from Boston, Mass., whose winning song is an ode to feeling like she doesn't fit neatly into any one box.
At Home, At Work, In Your Car, On Your Computer, On Your Smart Speaker, On Your Phone, On Your TV...
Get the latest local news and much more in your inbox every week.