This Week in Oklahoma Politics, KOSU's Michael Cross talks with Republican Political Consultant Neva Hill and Civil Rights Attorney Ryan Kiesel talk about Oklahoma County handing its redistricting process over to state House and Senate staff, the governor mulling his decision on a replacement for former Attorney General Mike Hunter and a new study showing the power of prosecutors on legislation at the State Capitol.
Are you able to get high-speed Internet where you live? Is cost a barrier? How would your life be changed if you had easier access to broadband?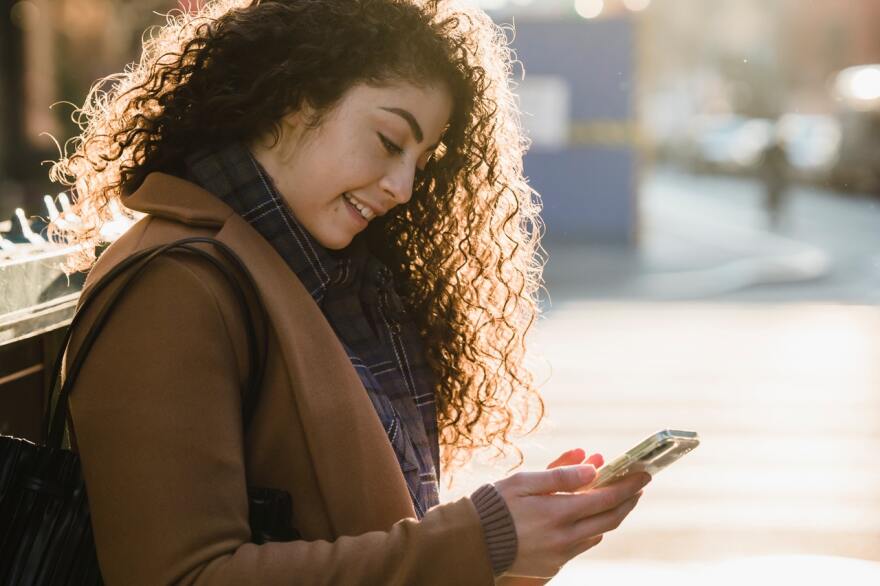 Get the latest local news in your inbox every weekday.
Local headlines for Monday, June 21, 2021

More concerts are getting announced every day in Oklahoma. But before you see those bands live, hear them here on the Oklahoma Music Minute. Here's this week's Oklahoma Music Minutes.

KOSU's Summer Membership Campaign is here and it's an excellent time to become amember of this non-profit radio station. Did you know that KOSU is funded by thepublic?

Some witnesses said the crash in the city of Wilton Manors appeared to be an intentional act, but authorities told reporters that they were investigating all possibilities.

Local headlines for Friday, June 18, 2021

The West Virginia Democrat, who holds a crucial centrist position in the divided Senate, has offered a new series of voting and election provisions he said he'd support.

The president says the U.S. will respond if it keeps getting hit with cyberattacks linked to Russia. But Putin has shown little interest in combatting cyber crimes called ransomware-as-a-service.

Legal experts say the state's law is unconstitutional. But it could have a chilling effect on the state's law enforcement officers anyway.

June 19 is a commemoration of the end of chattel slavery in the United States, marking the day enslaved people in Texas were finally freed — more than two years after the Emancipation Proclamation.

The Native American Media Alliance in collaboration with the Cherokee Nation Film Office announced on Tuesday the first recipients of a new fellowship aimed to help Native American writers get a leg up in the film industry.

The Oklahoma Department of Corrections said William S. Key Correctional Center in Ft. Supply is unsafe and too expensive to keep open.

Needle exchange programs can link people to critical treatment and prevent the spread of infectious disease, but they're often associated with large coastal or European cities. Now, conservative Oklahoma is opening up to the idea.
At Home, At Work, In Your Car, On Your Computer, On Your Smart Speaker, On Your Phone, On Your TV...
Get the latest local news and much more in your inbox every week.