The White House says the U.S. has enough doses for the country's 28 million kids age 5 to 11 and has laid out a plan to get them inoculated as soon as the vaccine is authorized for the age group.
Do you believe we have more in common than what divides us? Have a conversation for the StoryCorps One Small Step program, and see for yourself.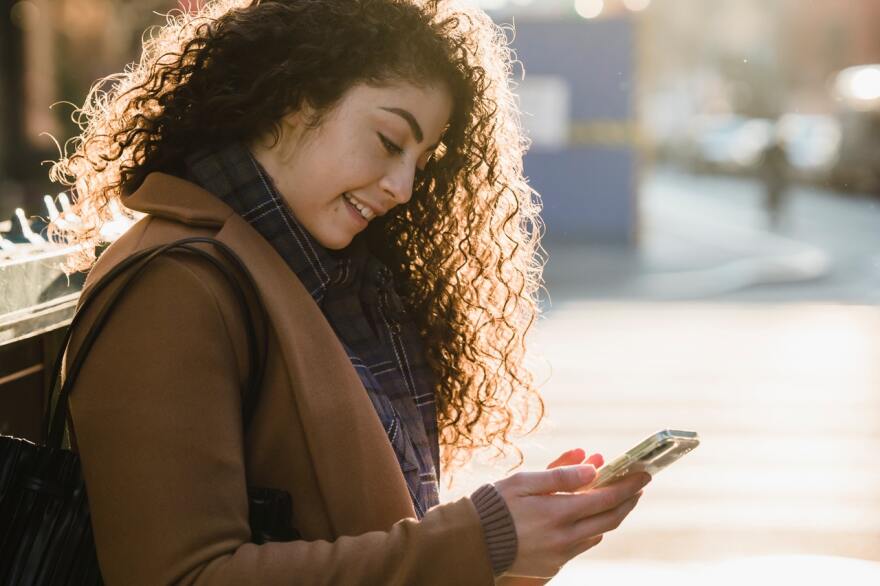 Get the latest local news in your inbox every weekday.
A new study by the United Nations shows that the world's governments plan to carry on using coal, gas, and oil — despite promises made under the 2015 Paris Agreement to limit global warming.

Local headlines for Wednesday, October 20, 2021

The U.S. imports a lot of chestnuts, and there is an opportunity for more of them to be homegrown.

The lawsuit argues that Oklahoma's law banning lessons on gender and race interferes with students' and educators' First Amendment right to learn and talk about those issues in school.

FBI agents executed search warrants at properties that are tied to metals tycoon Oleg Deripaska, who is sanctioned by the U.S. government.

This week features a single from Sunflower Bean, a new project from Galaxie 500 frontman Dean Wareham, and the latest song from Jack White.

Even as the federal government has cracked down on robocalls, more than 47 billion spam texts have been sent so far in 2021, one company found, costing Americans millions.

Progressive Democrats acknowledged that many of their priorities would have to be scaled back, but called the White House meeting "productive."

Local headlines for Tuesday, October 19, 2021

Americans are exiting their employers' doors and Zoom meetings in droves. In fact, 2.9% of the entire workforce quit their jobs in August, according to the Bureau of Labor Statistics.

And more than 1 in 3 adults in households with children say they have experienced serious problems meeting both their work and family responsibilities, according to an NPR poll.

The former president is suing the House committee investigating the Jan. 6 attack, as well as the National Archives, to prevent the turnover of documents related to the event.
Check out this guide for parents, kids, and young adults who have questions but don't know who to ask.
At Home, At Work, In Your Car, On Your Computer, On Your Smart Speaker, On Your Phone, On Your TV...
Get the latest local news and much more in your inbox every week.